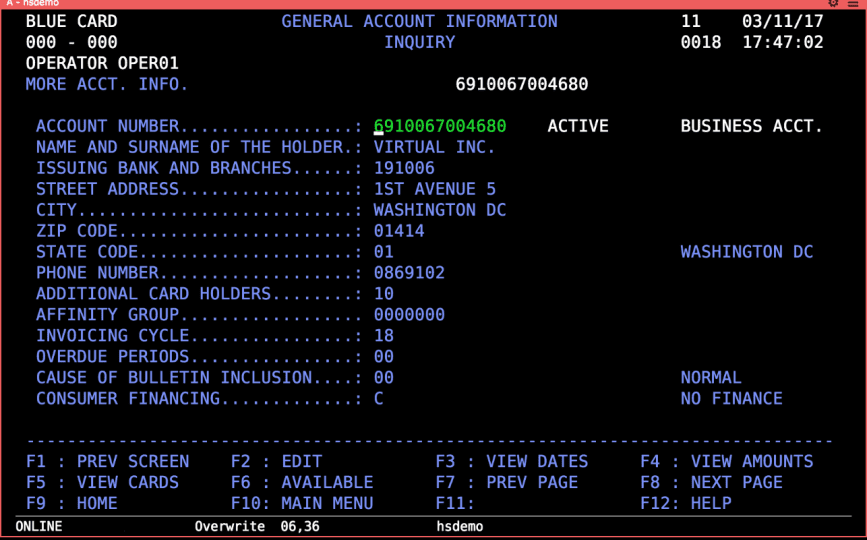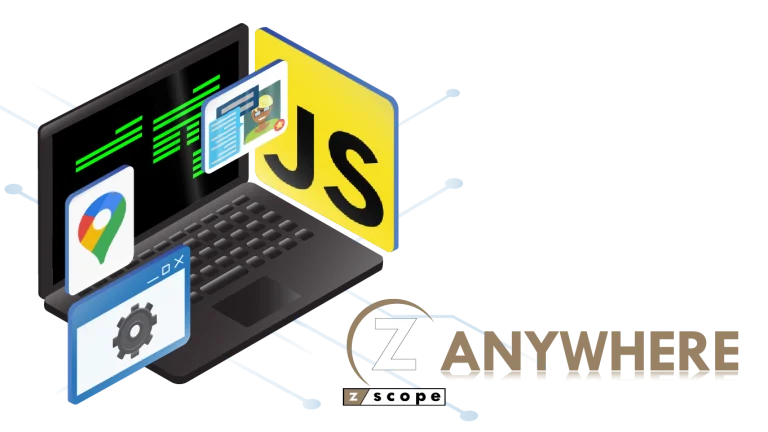 As we announced a few weeks ago, our new HTML5 Terminal Emulator it's almost ready.
Get to know z/Scope Anywhere, the world's first HTML5-based, Multi-session Multi-protocol Terminal Emulator. The core product is ready for anyone willing to play with it and see where are we heading.
Current z/Scope Web-to-Host users will enjoy this new Anywhere edition, which works on any HTML5 capable browser without the need for plugins or additional setups. The web HTML5 terminal emulator client of z/Scope Anywhere works under Mozilla Firefox, Google Chrome, Safari, Opera, Edge, Internet Explorer, and other browsers.
We are now polishing the final details of the new design, so we wanted to share with you its look:

We've chosen the new metro style to keep a fluid and modern interface across devices. Thanks to its portability and its smooth look & feel, the new z/Scope will eclipse any standalone and any plugin-based terminal emulator you've ever used before. If you're an iOS user, check our YouTube video showing the Bluetooth keyword support.
Did you ever dream to access the old Mainframe or iSeries from your handheld while you're away from your desk?
z/Scope Anywhere is a Web-2-Host Terminal Emulator for accessing IBM Mainframes, AS/400, and Unix systems. It is an HTML5-based product that allows users
to access their Hosts Emulation from any browser or device.
Apart from their Browser-based Terminal Emulator client, we can mention other highlights, like:
Cross-browser, cross-operating system and cross-device
Multiple protocols: TN3270E, TN5250E, and VT100/VT220/VT320/VT420/
SSH1/SSH2 Telnet Servers
Multi-session support: run several sessions on the same client instance
File Transfer: exchange files between the mainframe and the web client
Touch and virtual keyboard enabled
No client installations (Pure HTML/Javascript client)
SSL encrypted communication
Secure SSL encrypted communication
Admin Control Panel
Load Balancing for a better performance on large deployments.
Real-time Statistics
You are invited to download and install our new terminal emulator.
Review the help files for z/Scope Anywhere Terminal Emulator here.
We'd greatly appreciate your feedback!
Regards,
Gustavo Ricardi
CEO & Chairman