With the new version, you are able to organize your connections using Labels, completely within the Thinfinity® Remote Desktop index page using the new Web Profile Manager.
You can browse these Labels with a Tree View, which allows you to set up Labels that work like folders and subfolders to make it easier to navigate multiple connections on your index page: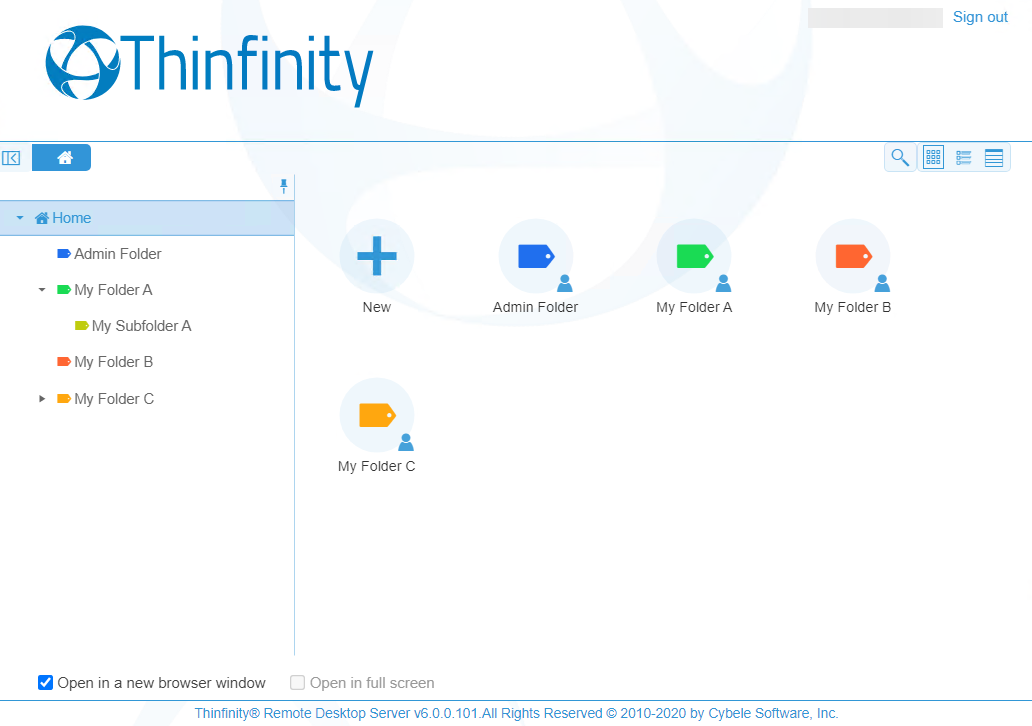 The Tree View can be opened by clicking on the arrow sign button on the middle left part of the index page: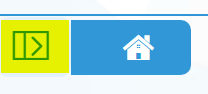 Once you click it, the Tree View will be displayed: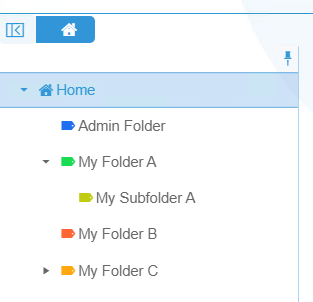 Clicking on each folder will display the available connections assigned to them: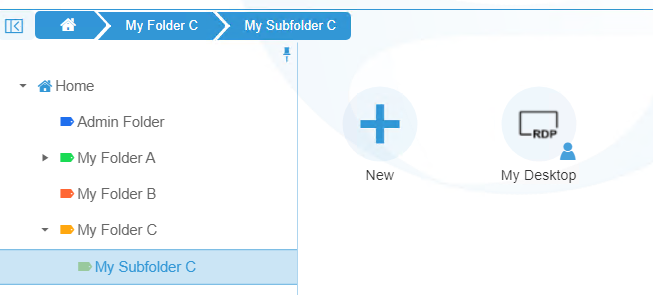 In this guide, you'll find the steps to create Labels here:
Click on New on the Index page and s

elect "Label" as an Access Type: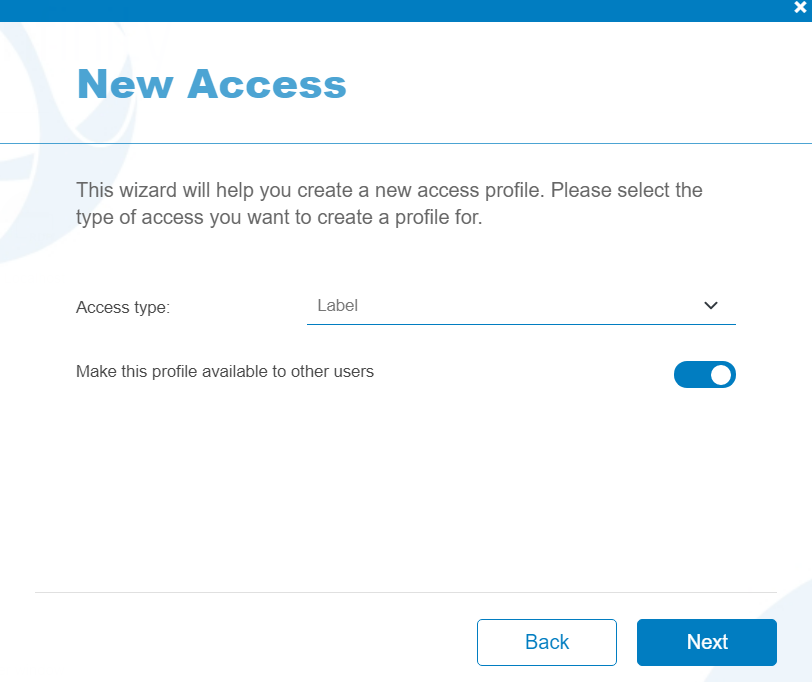 Enter a name for that particular Label: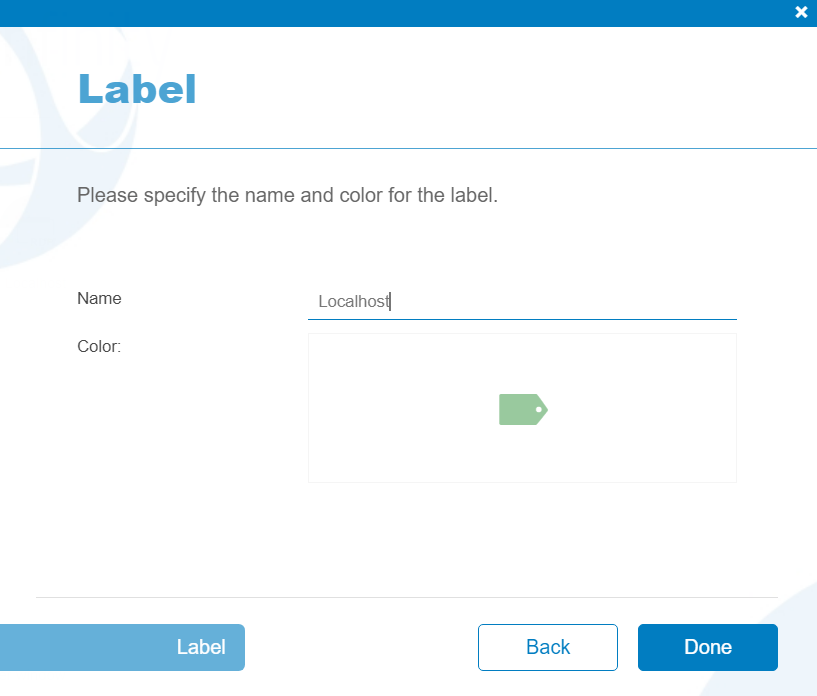 Edit an existing Profile by clicking on the pen right above it, and click on Select on the Labels section to point to the Label you've just created: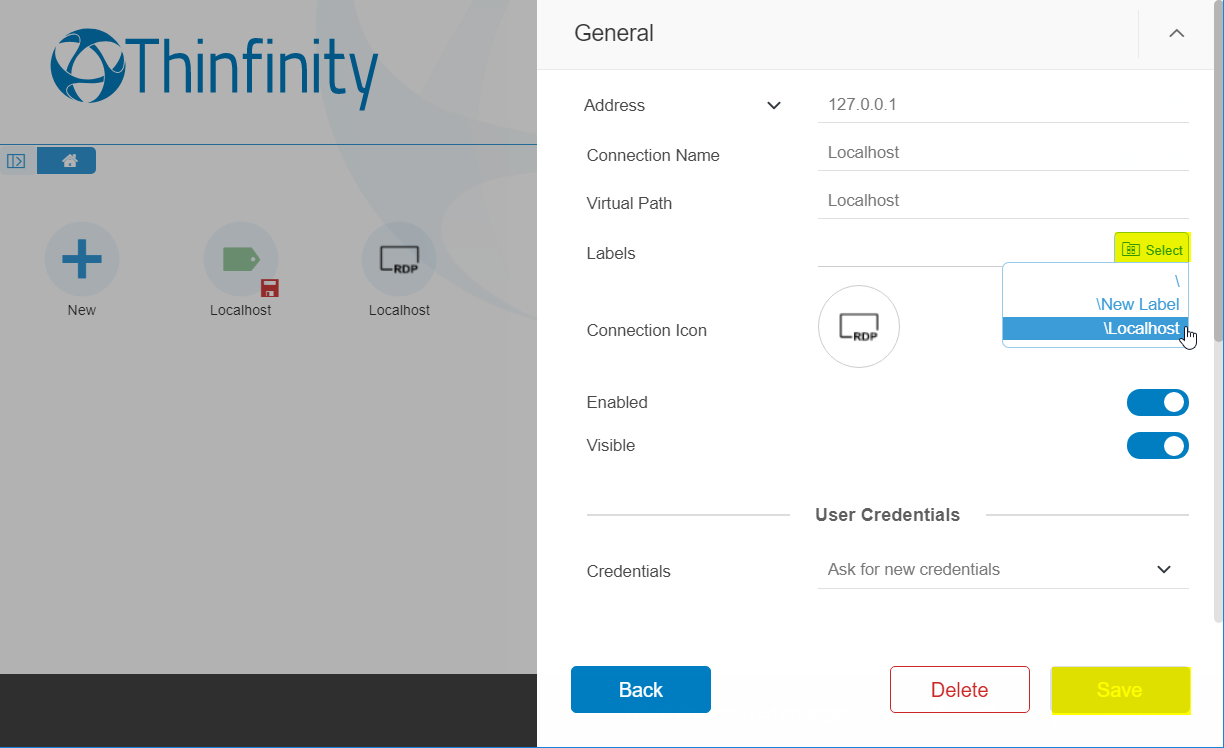 Commit the changes made to finish setting up the new Label: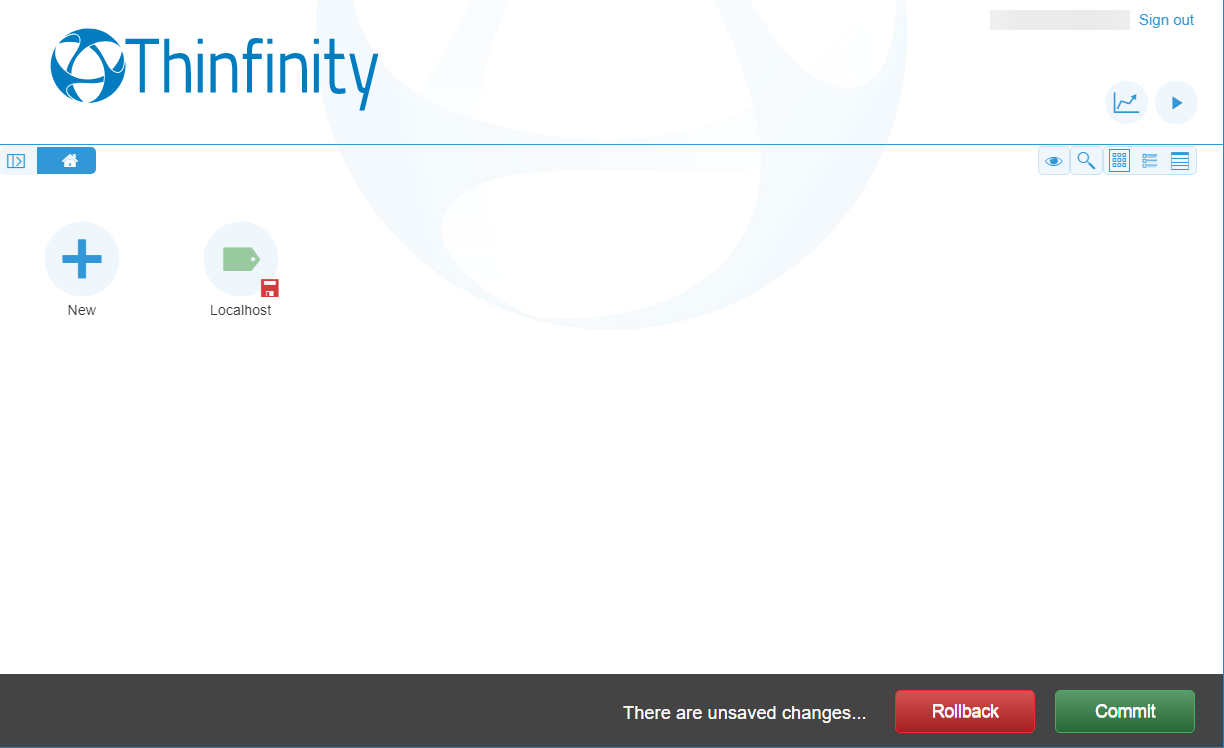 You can create Sub Labels within existing Labels using the same procedure, allowing you to organize your Web Profiles as you see fit.
Now you know how to manage Group Policies to make your Windows environments safer. If you have any questions, please email us at [email protected].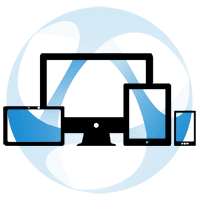 Thinfinity Solutions
As you already know, Thinfinity Remote Desktop is a remote access, desktop delivery, and app publishing solution.
Explore our other remoting and web-enabling solutions, enjoy our free trials, or request a custom demo HERE. No commitment!
We will be happy to assist you and show you our portfolio for remote desktop, screen sharing, digital workspace, and application virtualization.
Regards!