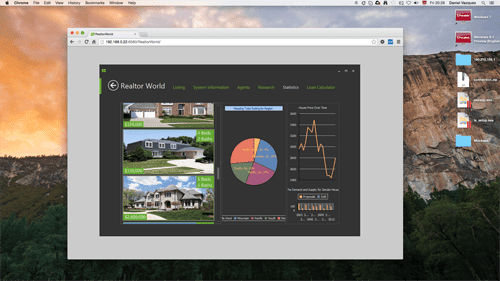 Today is THE day! Cybele Software, Inc. formally announced the release of Thinfinity VirtualUI 2.0.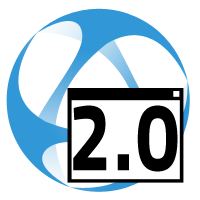 As we anticipated a few weeks ago, we've been working to bring you a more powerful GUI virtualization tool to take your desktop apps to the web.
Integrating with any language supporting Win32, GDI/GDI+ API and ActiveX/COM, Thinfinity VirtualUI will convert your Windows application into HTML5, so you can run it on any web browser and from any device.
Really? Any device? Yes! Run your old app written in VB6, .Net, VFP, C++, C#, or Delphi on PCs… and also on Mac, Linux, Chromebooks, iPads, iPhones and any other Windows / Android / iOS device.

Meet the new Thinfinity VirtualUI 2.0
The new version of VirtualUI now includes great features suggested and expected by many users:
– Enhanced end-user access schema
– File System and Registry Virtualization
– Session recording/playback
You may visit the product page to check our live demo or download the whitepaper in PDF format:
Product page: https://www.cybelesoft.com/thinfinity/virtualui/
Whitepaper: https://www.cybelesoft.com/docs/thinfinity_virtualui_whitepaper.pdf
Download: https://www.cybelesoft.com/download/
Help: https://www.cybelesoft.com/manuals/thinfinity/virtualui/
Or take a look to the official Press Release for Thinfinity VirtualUI v2.0 to know more about the new features and all the possibilities that VirtualUI can offer to developers and end-users.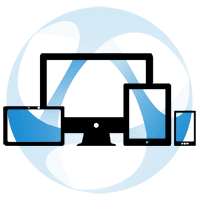 Thinfinity Solutions
As you already know, Thinfinity VirtualUI is a web-enabling SDK to run apps on a browser without rewriting the code.
Explore our other remoting and web-enabling solutions, enjoy our free trials, or request a custom demo HERE. No commitment!
We will be happy to assist you and show you our portfolio for remote desktop, screen sharing, digital workspace, and application virtualization.