It is a great advantage to have a version of your Windows app available online. Isn't it? You may now host any software on Vultr Windows VPS. No coding skills needed!
Not familiar with Vultr hosting services? Visit www.vultr.com
Today, we've prepared a guide with the steps necessary to set up our RemoteApp feature for Thinfinity Remote Workspace on a Vultr cloud.
First, we'll install Thinfinity Remote Workspace Server on the Vultr server, select it and then, click the "View Console" button, like so: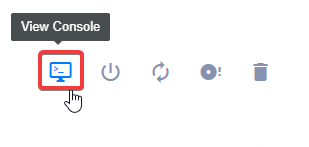 Once on the server, download Thinfinity Remote Workspace: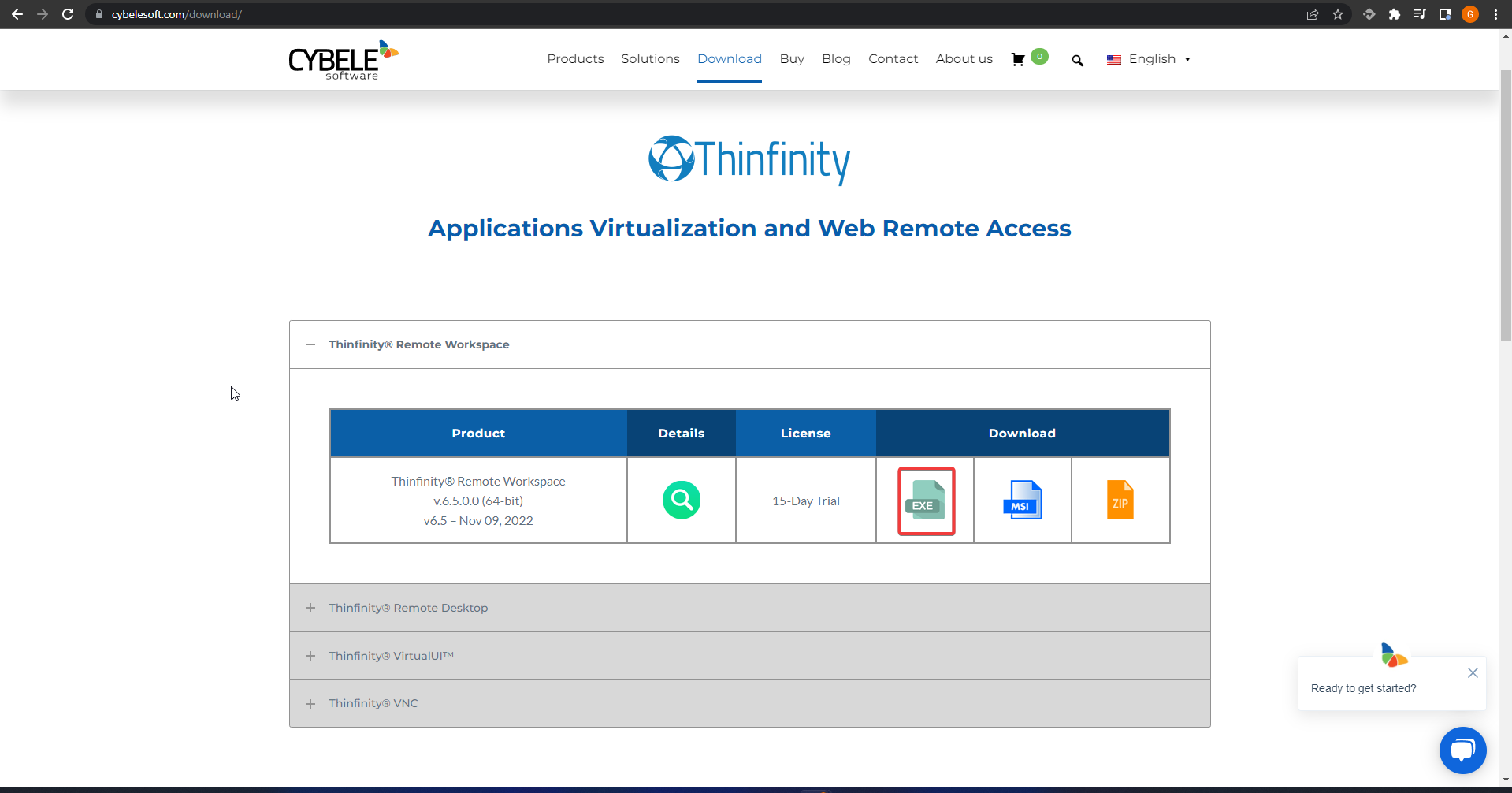 Run the Remote Workspace Server setup, in this case, we're choosing to install both, the Gateway and Broker, on the same cloud:
Activate your Thinfinity Remote Workspace server license: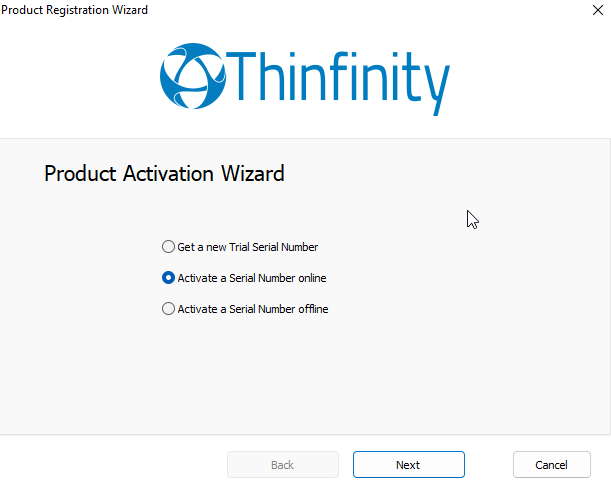 Now go to "Add" > RDP on the "Access Profiles" tab: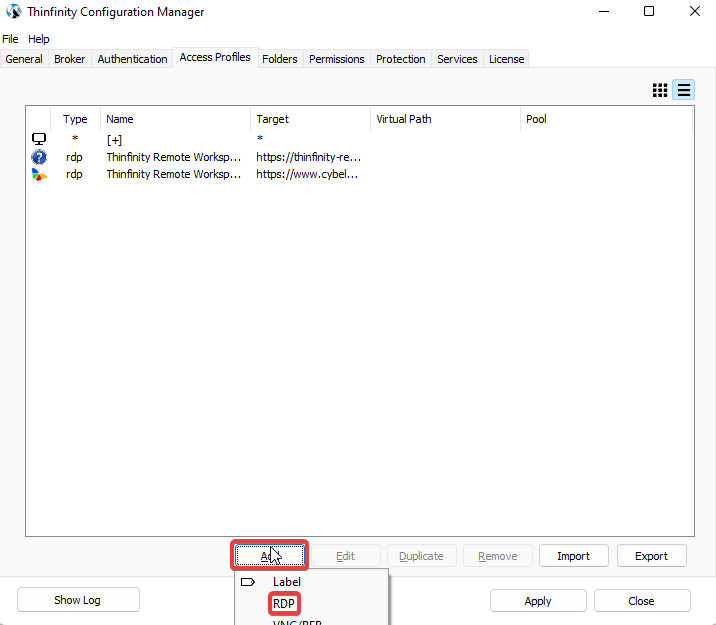 On the Profile Editor, type the IP address of the server you wish to connect to.
Then on the Program tab of the "Profile Editor" specify the RemoteApp feature along with the path and file name of the intended application. Afterward, click "OK", then apply: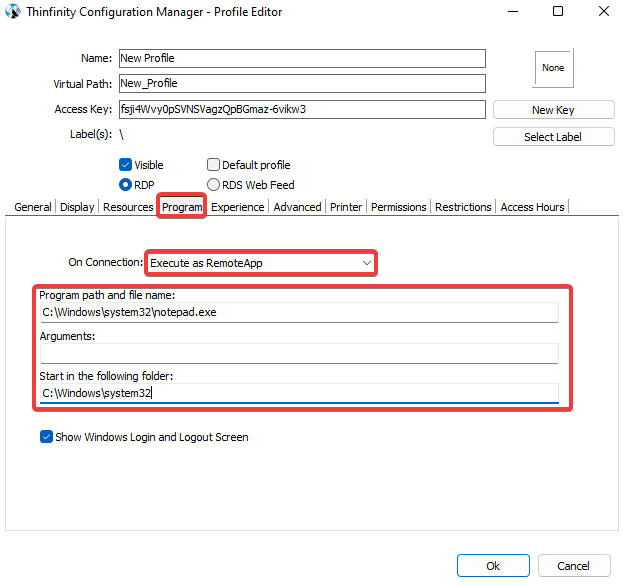 Enter a browser and type the address to the Remote Workspace Server index page (ex: http://localhost:8443). Then click on the newly created connection:

Make sure the intended application is shown rather than the full desktop: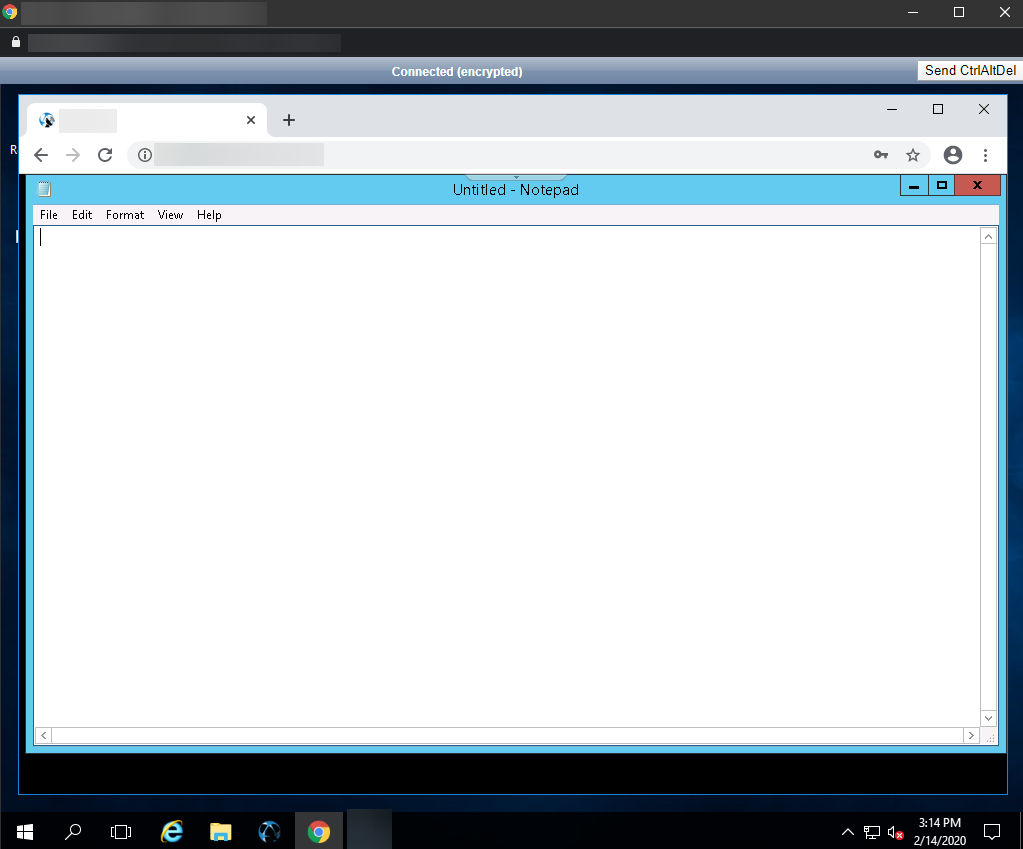 And that's it, you are now able to run a specific app hosted on Vultr VPS with a Thinfinity Remote Workspace connection.
Have any questions?
Book a call today to learn more about how Thinfinity can help your organization. We are always available to guide you and provide the best solution based on your specific needs.