In this tutorial, we will show you how to start publishing Remote Desktops, RemoteApps and VM on demand with our Thinfinity Remote Workspace server.
First, we must install Thinfinity Remote Desktop (both Gateway and Server options into the same machine) and register it to a License Server.
Open up the setup file (previously downloaded from this page), on the first screen just click "Next":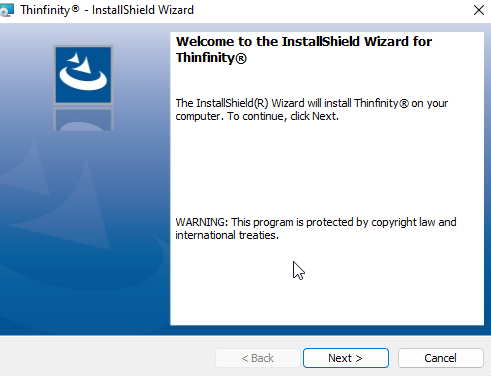 2. Click "I accept the terms in the license agreement" and then, "Next":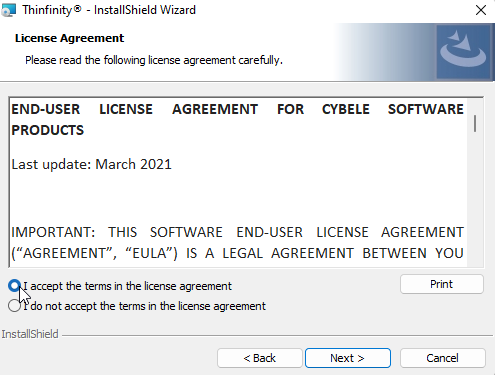 3. In this screen, leave "All Components" selected and press "Next".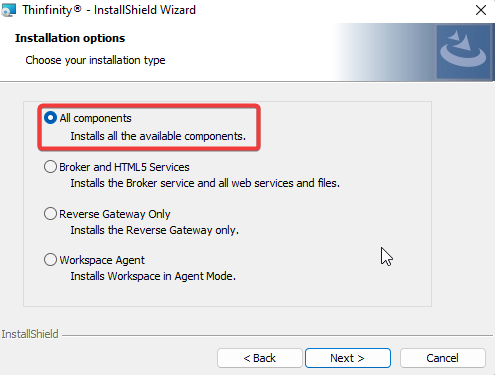 4. If you wish to choose a different folder press "Change", otherwise, you can go directly to "Next":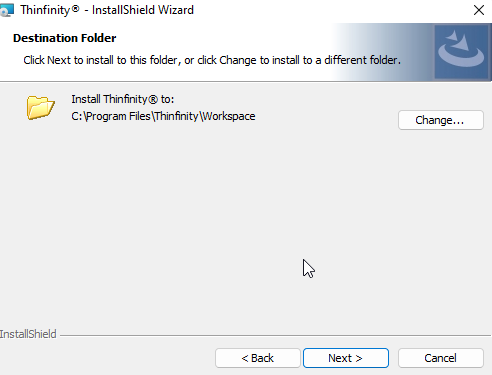 Hit "Install".

After it ends, press "Finish".
In your start menu, you should have a new icon for "Thinfinity Remote Workspace Configuration Manager".
Given that it's the first time you use the software, the first screen you will see is: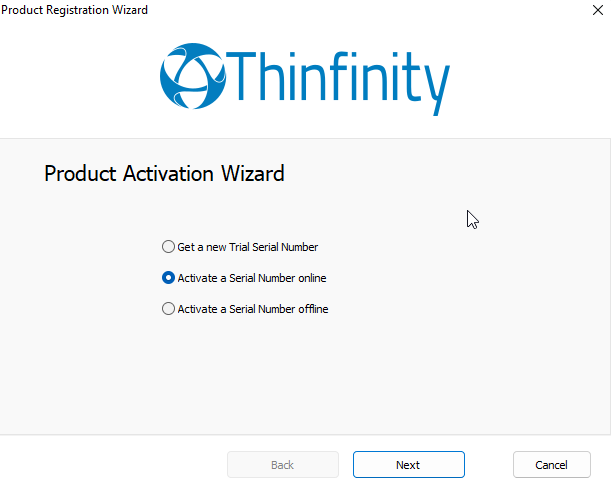 Select "Activate a Serial Number Online" and type in the following information:
Email

Serial

Primary Licensing Server URL ( by default it's https://[IPAddress]:7443 )
Take a look at the example below: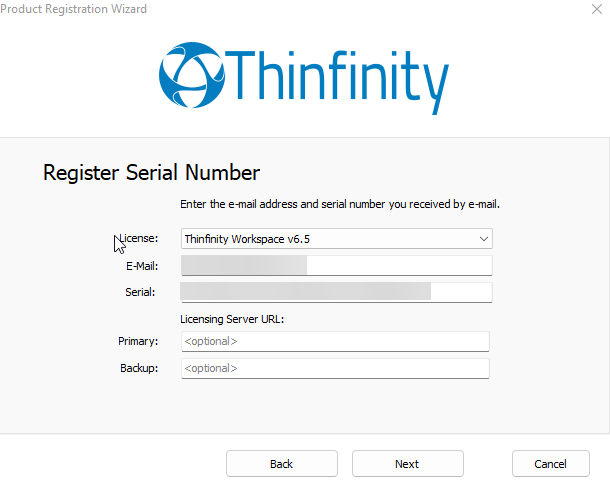 If the registration against the License server is successful, you'll see: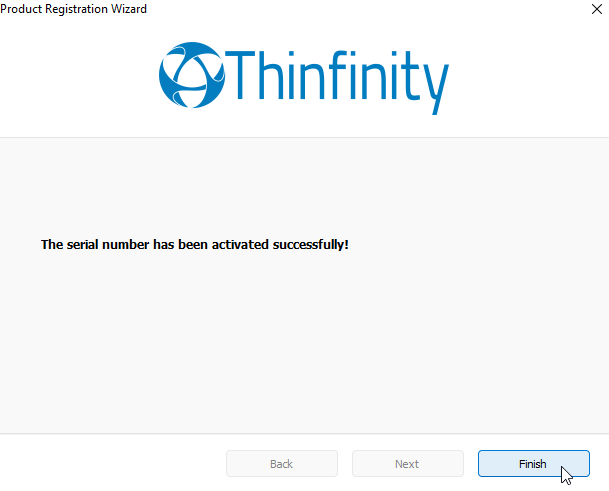 Just hit "Finish" and you'll see your license registered on this Broker: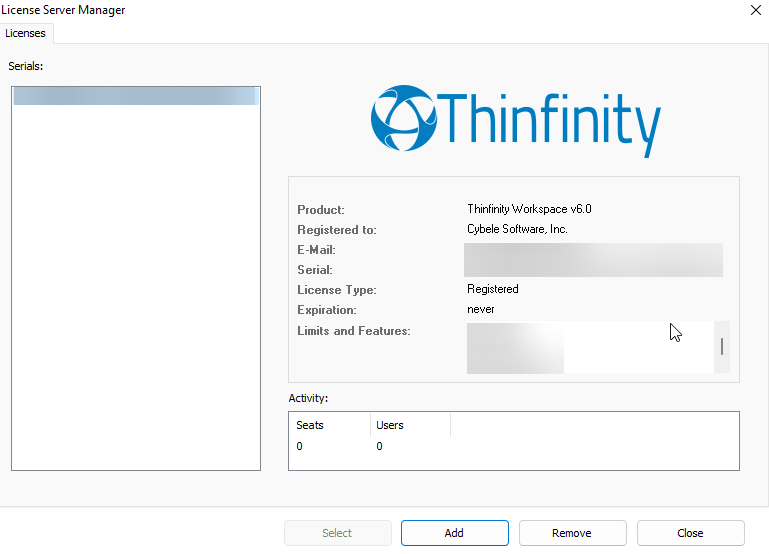 Now that you finished installing and registering your license, you are ready to start publishing Remote Desktops and RemoteApps on demand.
Congratulations!
Have any questions?
Book a call today to learn more about how Thinfinity can help your organization. We are always available to guide you and provide the best solution based on your specific needs.