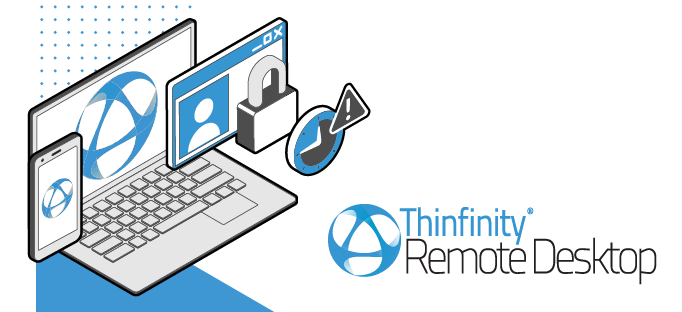 The most even versions of Thinfinity Remote Desktop include a new feature to limit the access to a specific connection to any quantity of days or hours.
To enable this feature, go to the "Access Profiles" tab of the Thinfinity Remote Desktop Manager, and select an existing connection. Once there, on its "Profile Editor" select the "Access Hours" tab.
Finally check the new "All access only within this period" where then you'll be able to set up the number of days you wish for that connection to remain accessible to users.
You'll know that the restrictions are in place after reloading the landing page and seeing that the connection no longer shows up on it.
If you have any questions regarding this feature, please email us at [email protected] or leave a comment on this article.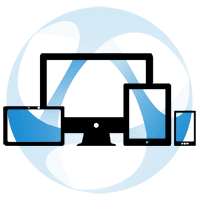 Thinfinity Solutions
As you already know, Thinfinity Remote Desktop provides remote access, desktop delivery, and app publishing solutions.
Explore our other remoting and web-enabling solutions, enjoy our free trials, or request a custom demo HERE. No commitment!
We will be happy to assist you and show you our portfolio for remote desktop, screen sharing, digital workspace, and application virtualization.