Check this Thinfinity Remote Desktop hint and apply the High-Availability feature to avoid the single point of failure on your Remote Access/Cloud Computing architecture.
Contact us to get the installer License Server Administrator link.
In order to use the High-Availability feature, you'll need to install the License Server Administrator on two different servers. It isn't required for both License Servers to be on the same network. If they aren't you'll need to ensure the License Server Administrator port is open (by default it's 7443).
One of the servers will act as the Primary license server and the other as the Backup. You configure each role in the 'Communications' tab of the License Server Administrator manager.
Primary Server:
The configuration for this is pretty simple. You just need to select the 'Server role' to 'Primary':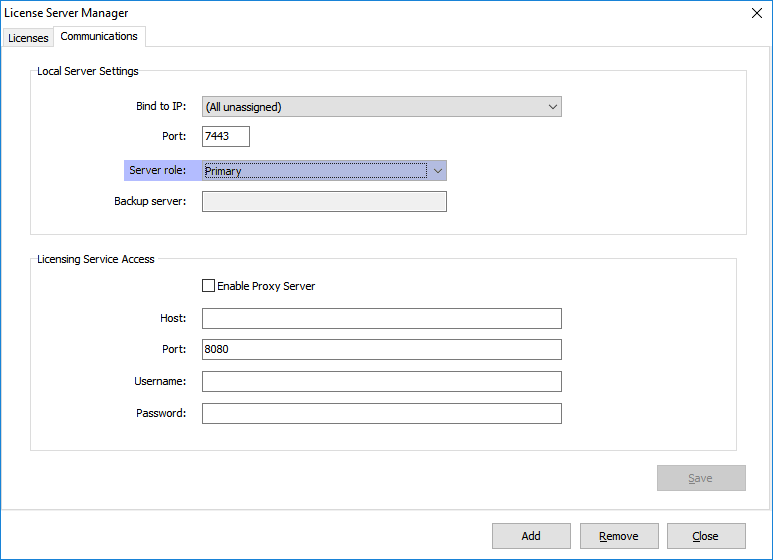 Backup Server:
In the 'Communication' tab, change 'Server role' to 'Backup'. The next step would be entering the 'Primary server URL' and linking this to the Backup Server address.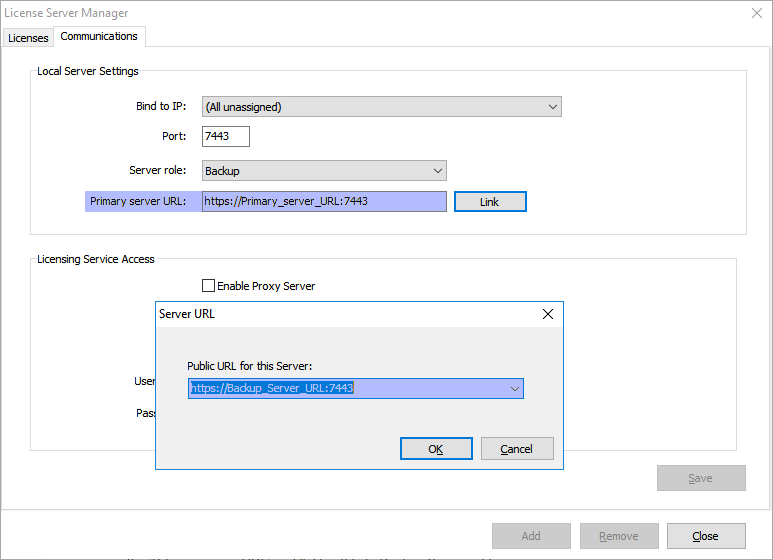 Bear in mind it isn't required to have a public address. If everything runs locally you can just enter the local IP address in the URL.
Finally, you have to configure the Thinfinity Remote Desktop server to load the license from a License Server. In order to do so, you just need to configure both License Server URLs in its manager.
If this is the first time you install Thinfintiy Remote Desktop Server on a server, you will be prompted to register the license right after you start the manager. Select 'Activate a Serial Number online' and click next.
In the following screen you'll have to fill the E-mail, Serial, and both License Server URLs, Primary and Backup: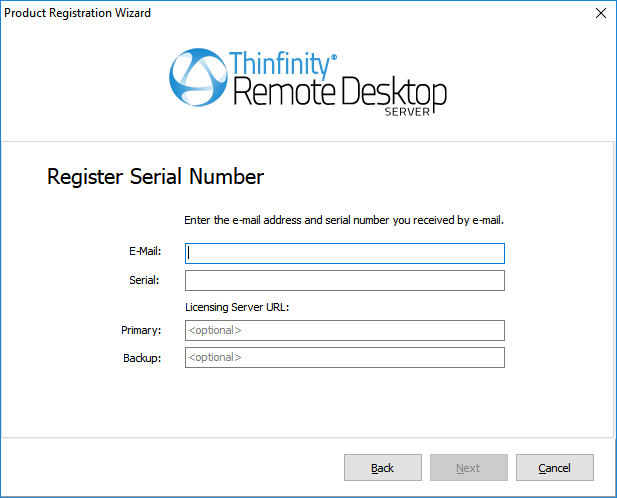 If Thinfinity Remote Desktop Server is already licensed, just go to the 'Licenses' tab, enable 'Use Licensing Server' and fill in the Licensing Servers URLs.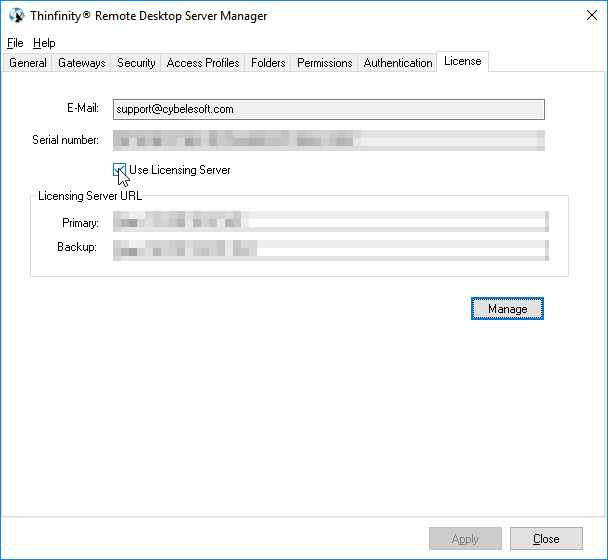 Once you configure this and apply the changes you might need to restart the services.
Bear in mind also that if you have multiple Thinfintiy Remote Desktop Servers connecting to a license server, you must configure the same "Network ID" on each of them. You will find this option in the 'General' tab: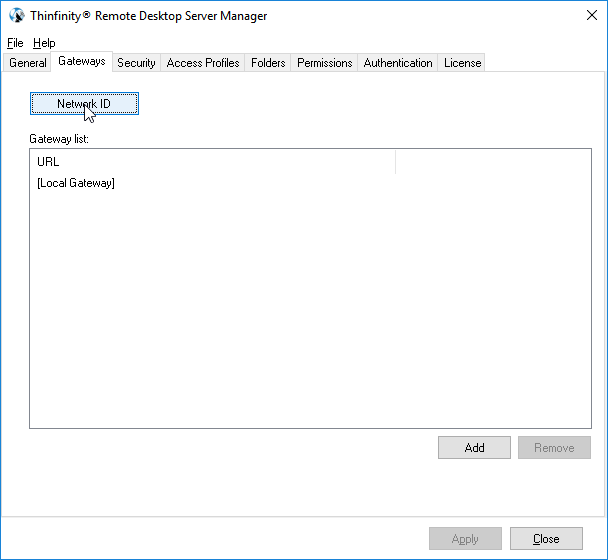 The 'Network ID' doesn't have to follow any special format, you can put anything in there, for instance, "test".
Have any questions? Contact us at [email protected] or leave a message on this same post.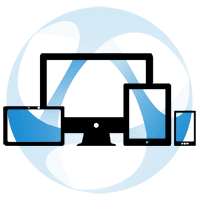 Thinfinity Solutions
As you already know, Thinfinity Remote Desktop provides remote access, desktop delivery, and app publishing solutions.
Securely deliver your Windows applications and desktops to any device with an HTML5 browser, no matter if they are hosted on the cloud, installed on-premises, or on hybrid architectures.
Thinfinity Remote Desktop comes with its web server that creates HTTP and HTTPS connections with the end-user browser, using web sockets and providing a fluent user experience, even with heavyweight workloads. It is really that simple!
Would you like to know more? Explore our other remoting and web-enabling solutions, enjoy our free trials, or request a custom demo HERE. No commitment!
We will be happy to assist you and show you our portfolio for remote desktop, screen sharing, digital workspace, and application virtualization.