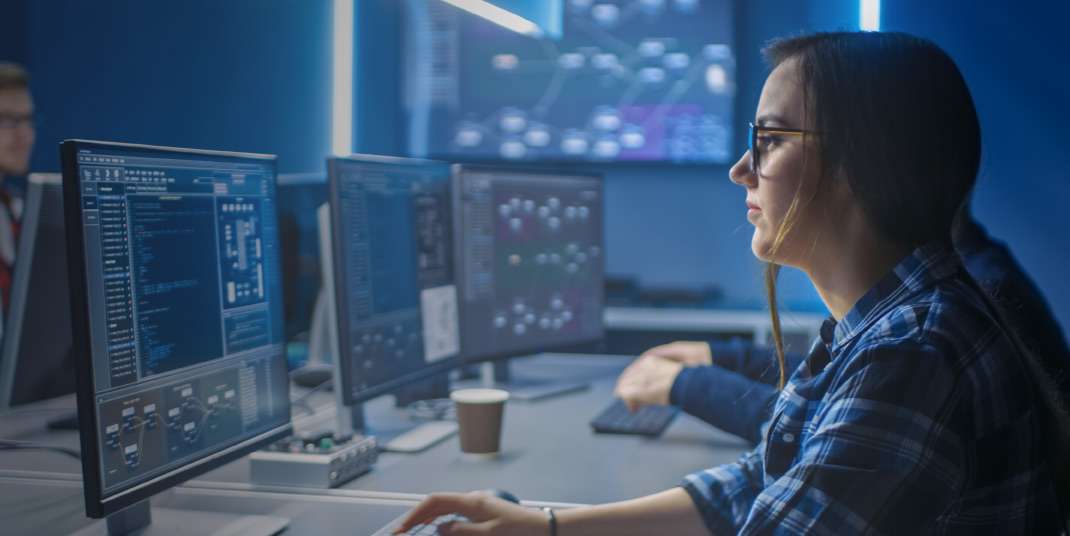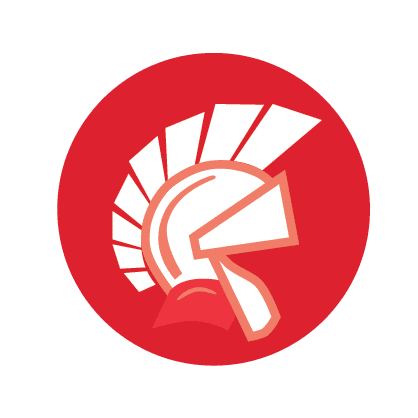 You created a great Windows desktop application that was perfect for your user's needs. But now those needs have changed, and your customers want more… They want a web-based app! So now your new challenge is finding a cost-effective way to convert your Delphi software into web application.
We have a solution!
With Thinfinity VirtualUI you can web-enable your desktop application in a fast and easy way. You just need to add a single line of code to your existing source. By reusing your existing codebase, you will instantly convert your application into an HTML5 app.
Convert your Delphi software into web, in minutes
Just by adding a single line of code and reusing your existing code you can instantly convert your application to a dual-platform Windows/HTML5 app.
These are just some of the advantages you will find in the adoption of Thinfinity VirtualUI:
● Easily and instantly deliver VCL and FMX applications as browser-based apps.
● Expand application availability to reach a wider user base.
● Deliver your software to customers as a managed service in the cloud.
● Reduce the TCO, by slashing IT costs and simplifying administration.
Once converted, your PC-based apps will keep their standard Windows environment behavior and they can also be remotely accessed from any modern web browser in a
multi-user, multi-instance fashion.
We'd like to invite you to check out our new video "Getting Started with Thinfinity VirtualUI (Delphi)" to go from Windows to web, in minutes!
How to add the VirtualUI library to a Delphi application
If you are interested in finding tips and videos that will help you get the most out of our Thinfinity products, check this blog! We will continue expanding our online content and keep you updated with the latest information.
Have any questions about Thinfinity VirtualUI? Contact us at [email protected] or leave a message on this same post.