Thinfinity® Workspace Online is the simplest cloud solution for your digital workspace. With Thinfinity® Workspace Online you can start delivering remote access to ALL applications, desktops, and files in just a few minutes. In this guide, we'll show you how to install it, set up the wizard, and get your network configured.
First off, go to online.thinfinity.com and press 'Log In':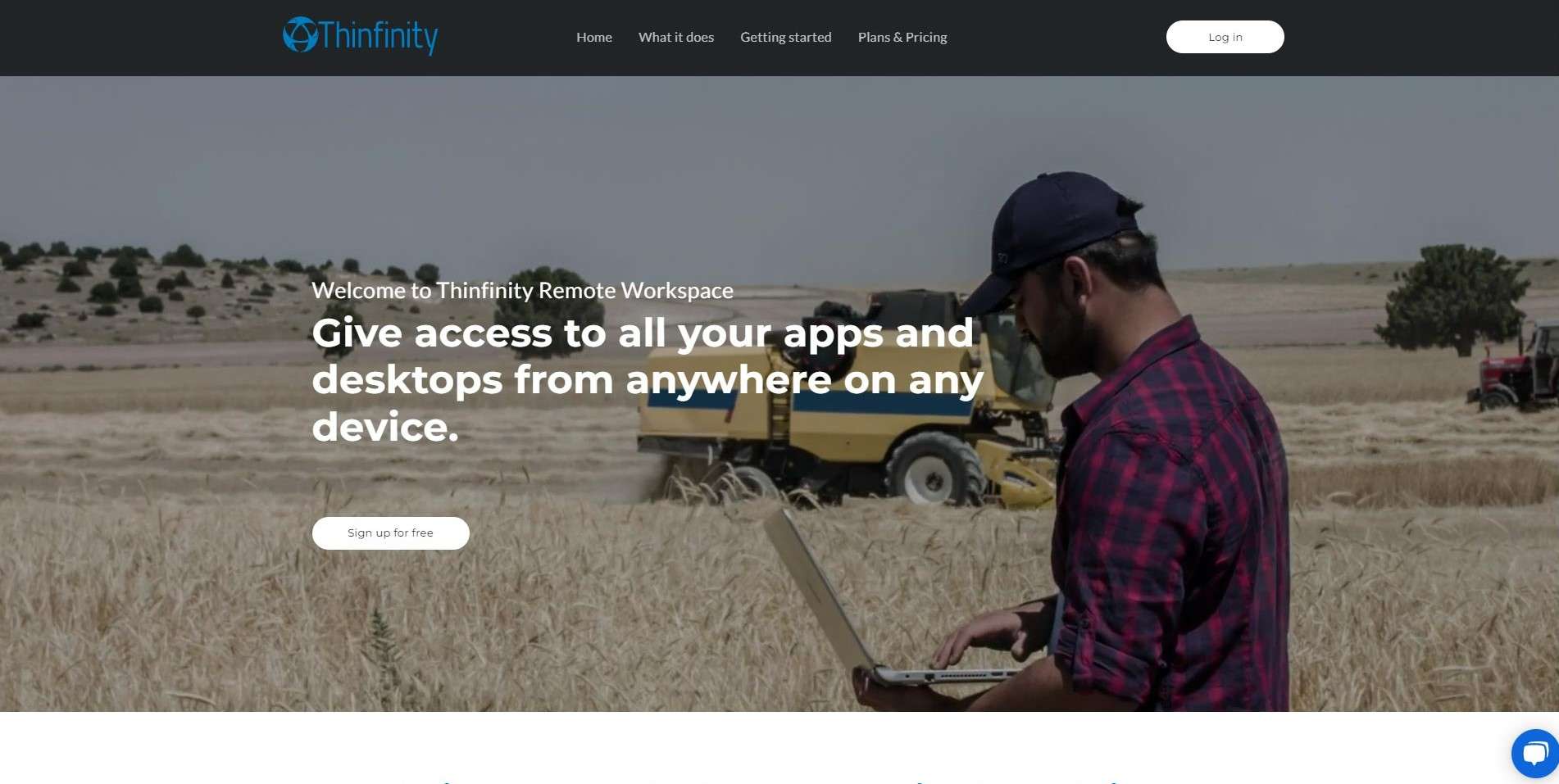 On the next screen, enter your credentials and press 'Login'.  In case you are not registered yet, go to "Sign up" and create your Account: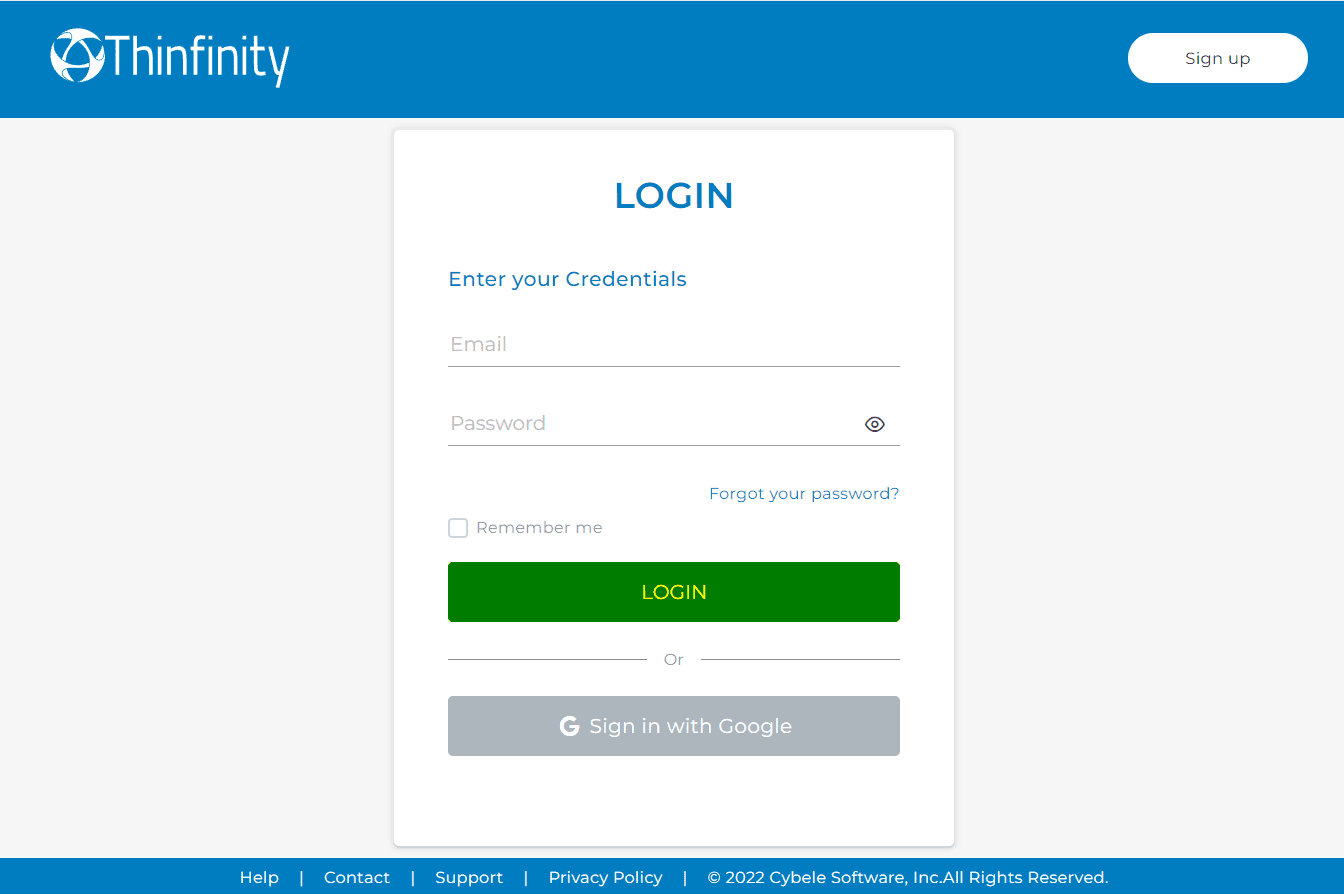 On  Workspace Online landing page, go to the 'Add Workspace' button. A Pop-up window is displayed, click on 'Download the installer' to proceed: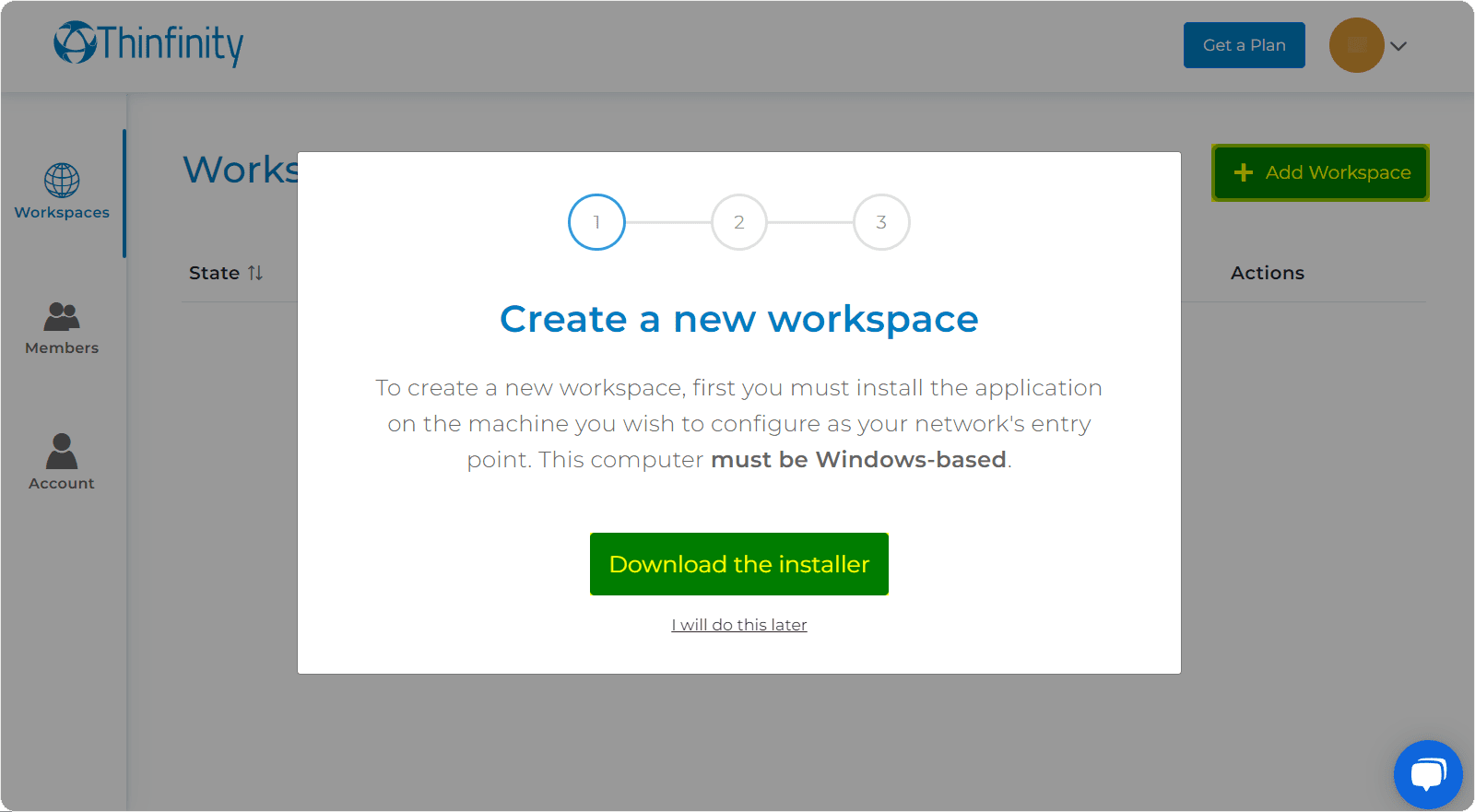 As soon as your download is finished, locate your file and proceed to run it. The installation wizard will wait until the installation process is complete: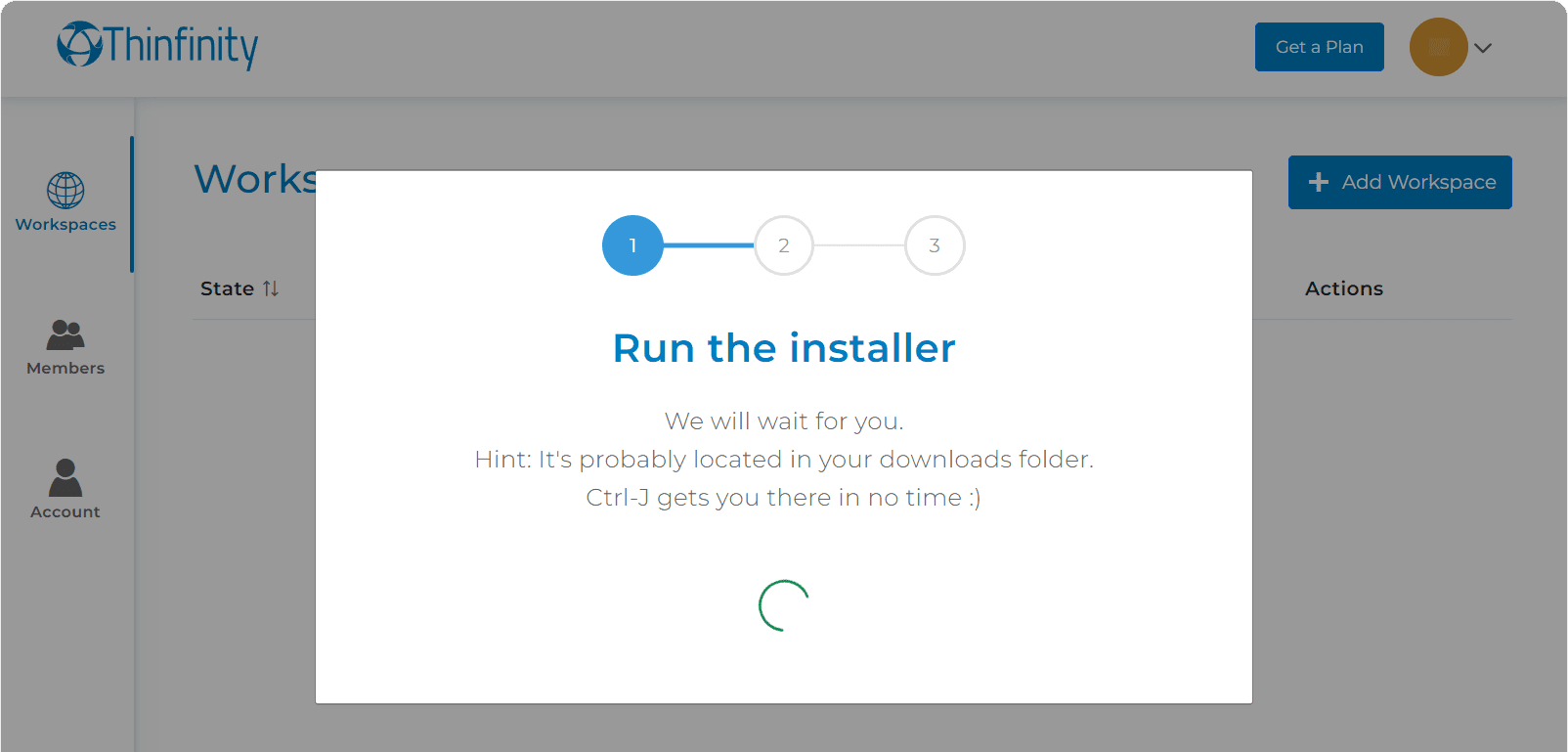 Once you open the installer, click on 'Next':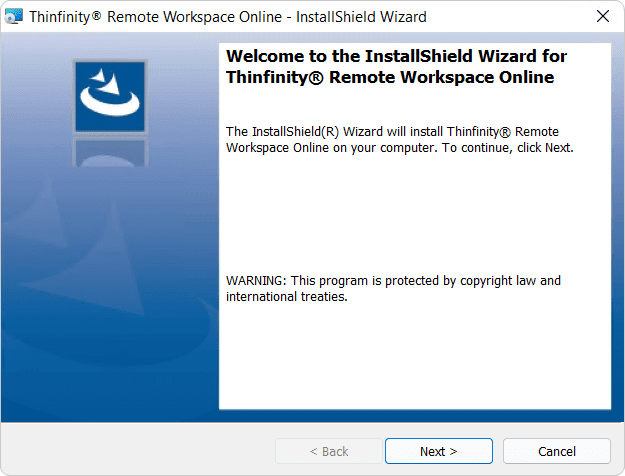 Click on 'I accept the terms in the license agreement' then 'Next':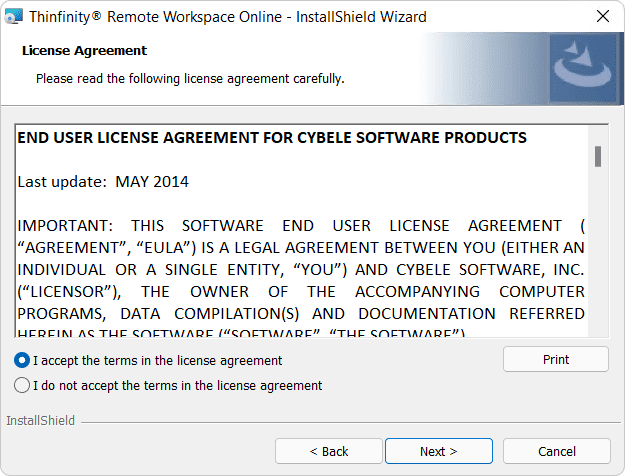 Next, choose the Destination Folder: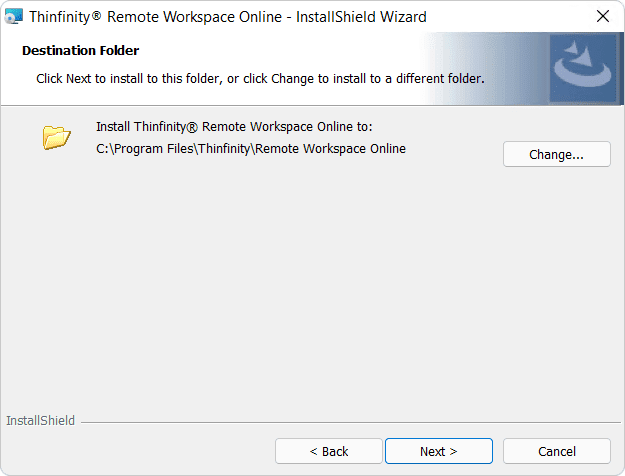 Now click on 'Install':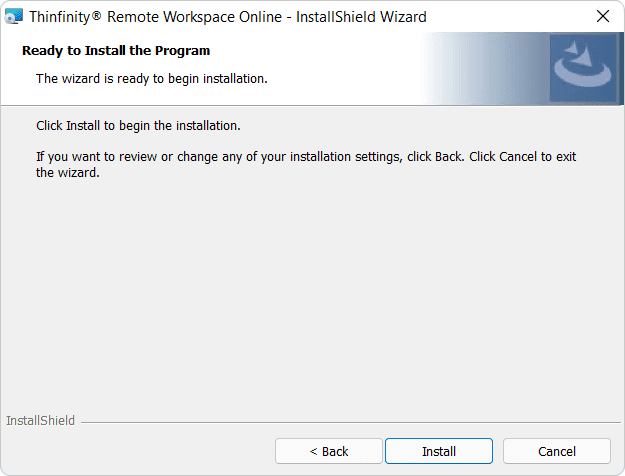 Now that installation is complete, click on 'Finish':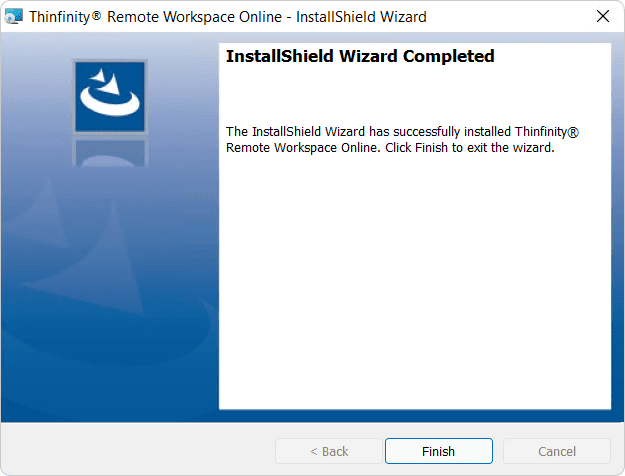 Next up, you'll be prompted to create your first Workspace connection. Here you can select from a range of options such as: Desktop, Application, Web Folder or Terminal. Select and configure the connection type you wish to establish. Note: For the purposes of this article, we'll be checking the 'I will set it up later' option: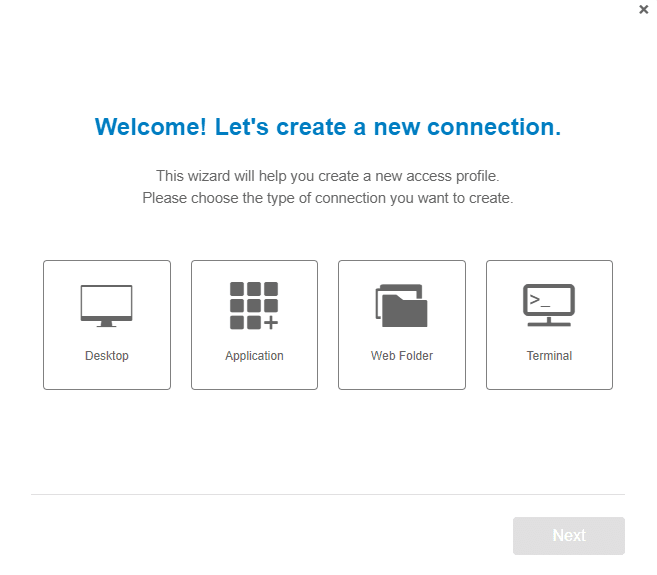 In this instance, you're on the final configuration for your workspace connection: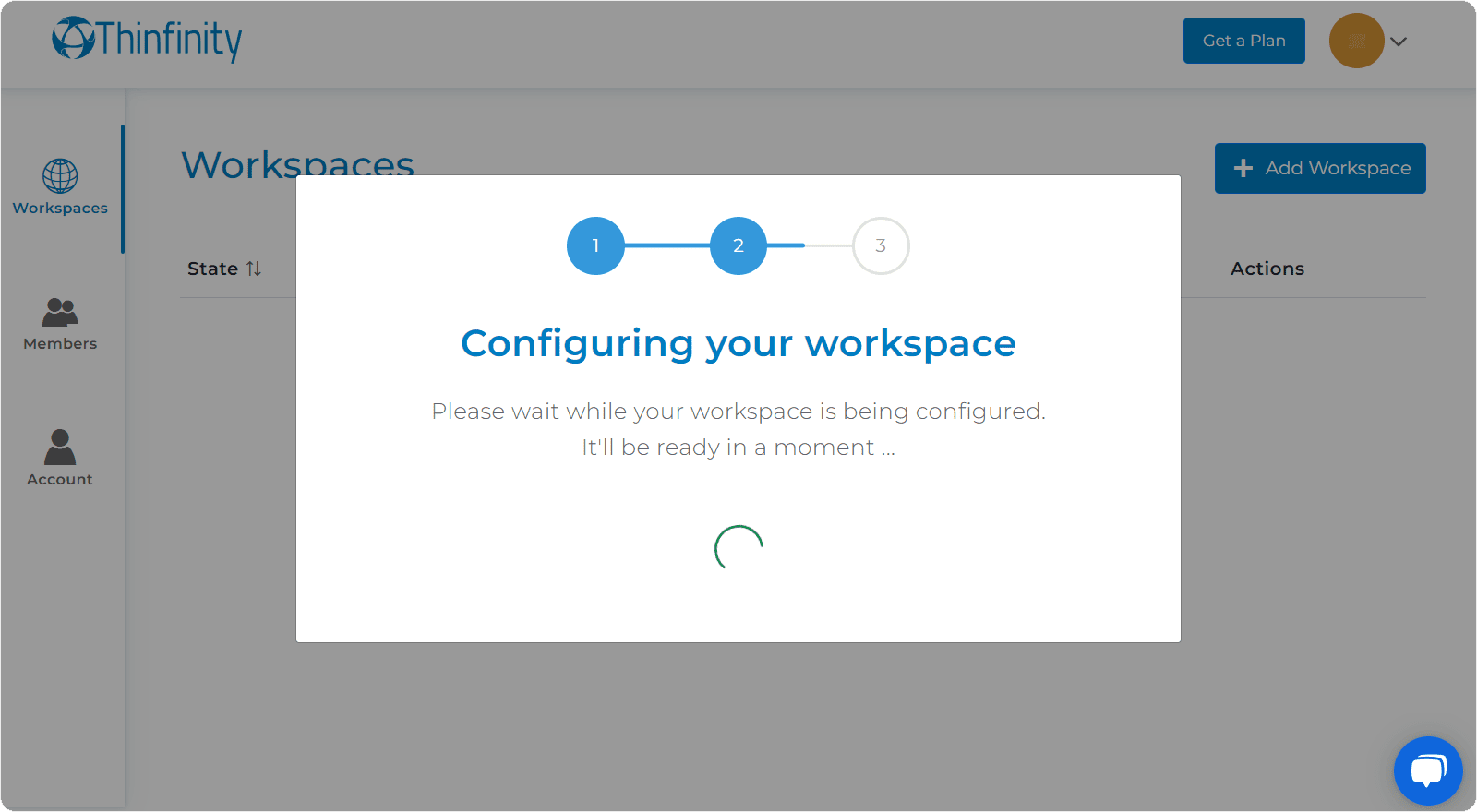 Hurray! Now your workspace configuration is complete.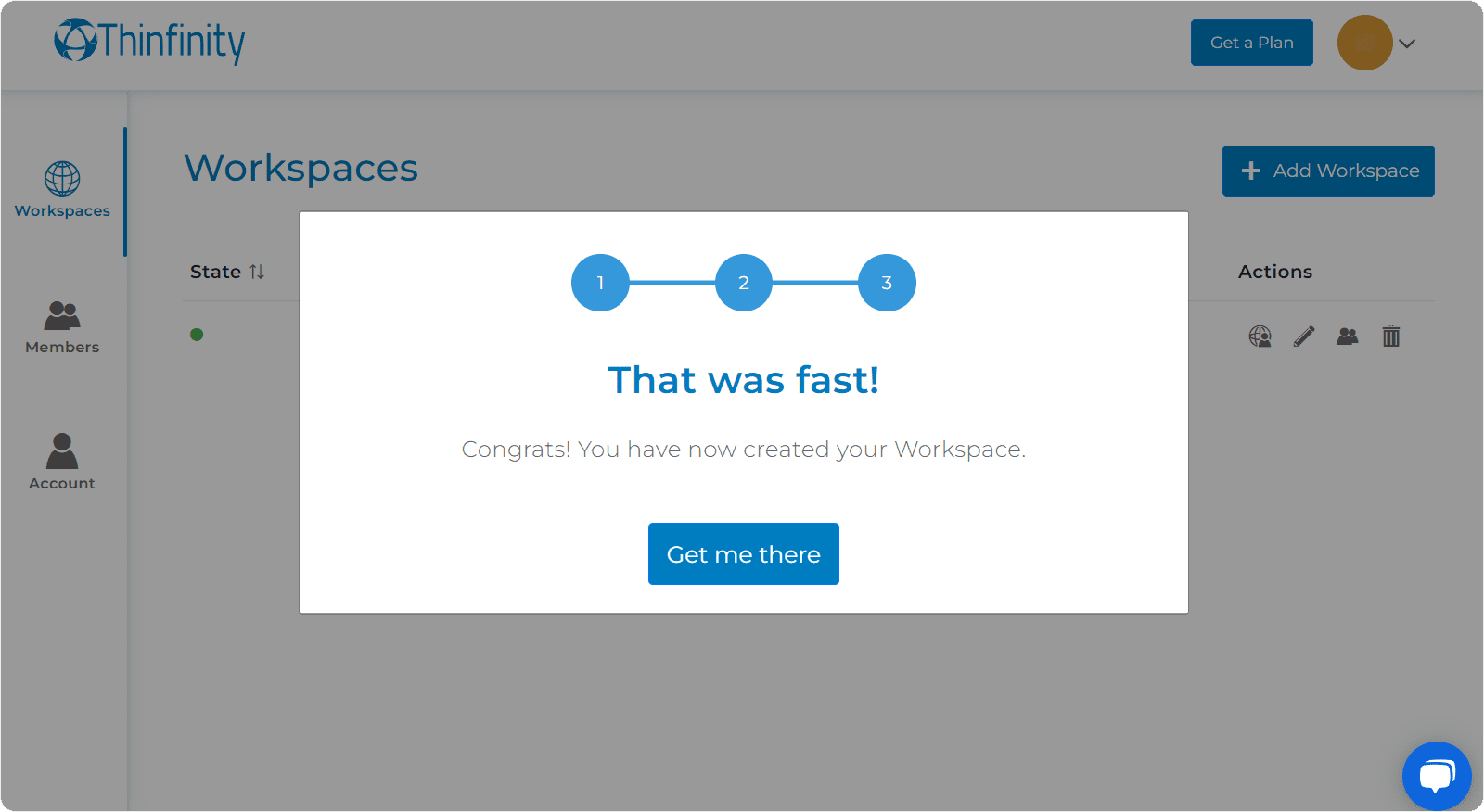 Did you find this post useful? Let us know in the comments!