In the 6.0 version of Thinfinity® Remote Desktop, you will find a completely revamped Web Profile Manager, in which you'll be able to configure all aspects of your Access Profiles from within the browser itself, one of the newest features is the Bidirectional Audio Redirection.
This feature enables audio and microphone forwarding from your remote RDP desktop to your local computer. This allows Thinfinity to support softphones installed on the remote computer, desktop or web applications that require microphone and audio redirection.  You can even make Teams or Zoom audio calls.
Note: This feature does not work if your site is hosted in HTTP protocol.
To enable remote sound redirection, follow  these steps:
Firstly, open the Group Policy Editor by going to Start > Run > gpedit
Go to "Computer Configuration/Administrative Templates/Windows Components/Remote Desktop Services/Remote Desktop Session Host\Device and Resource Redirection"

There you'll find the option "Allow audio and video playback redirection: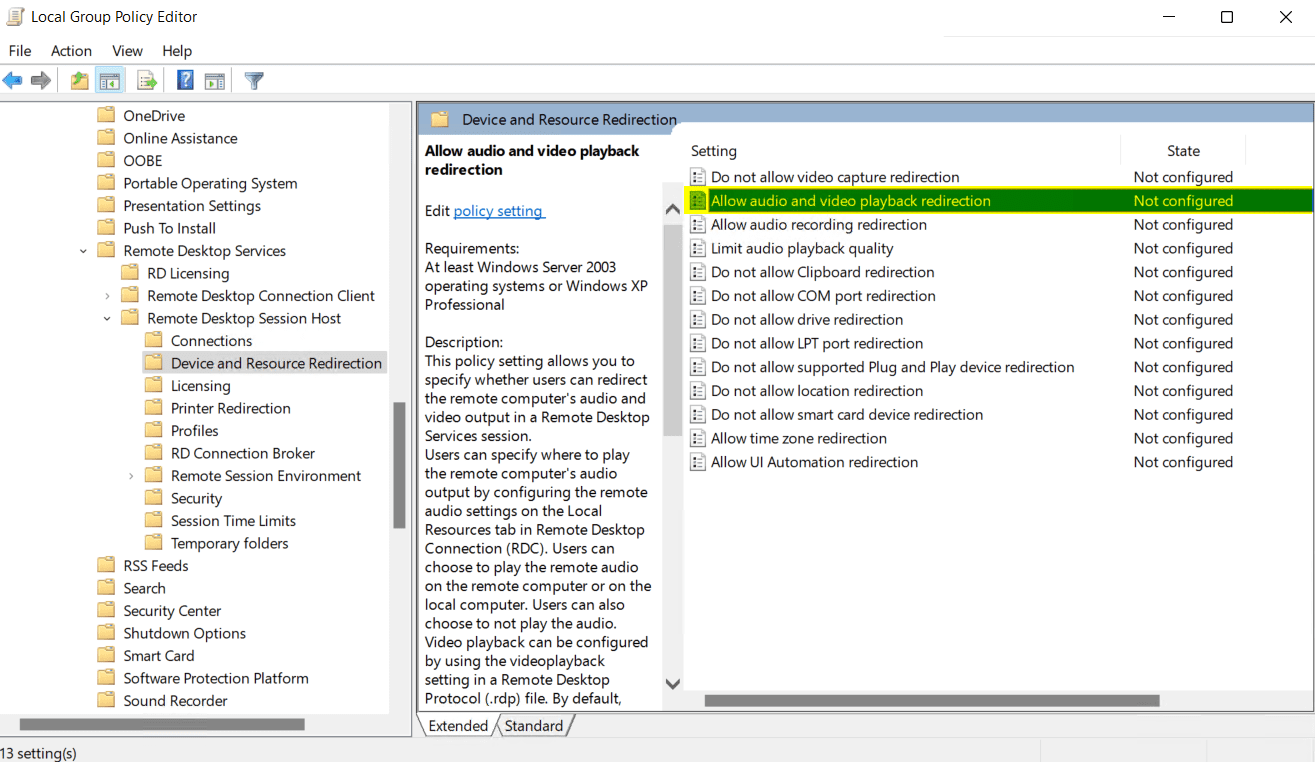 Double-click on it and check the Enabled option, then hit Apply and OK on the next window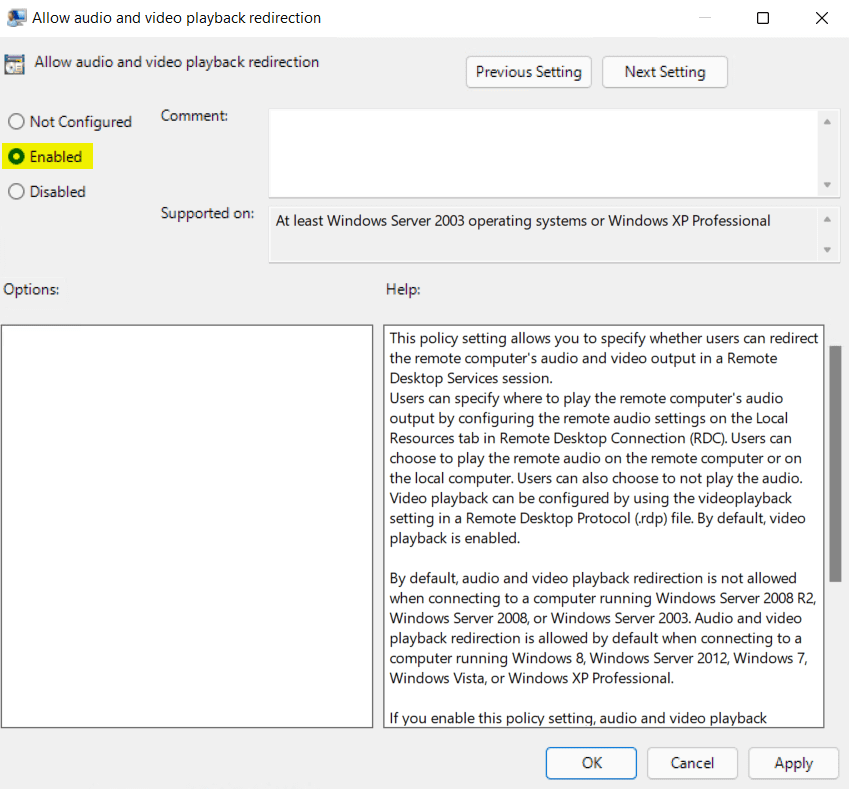 Open a Command Prompt window as an administrator and type "gpupdate /force" to apply the policy changes: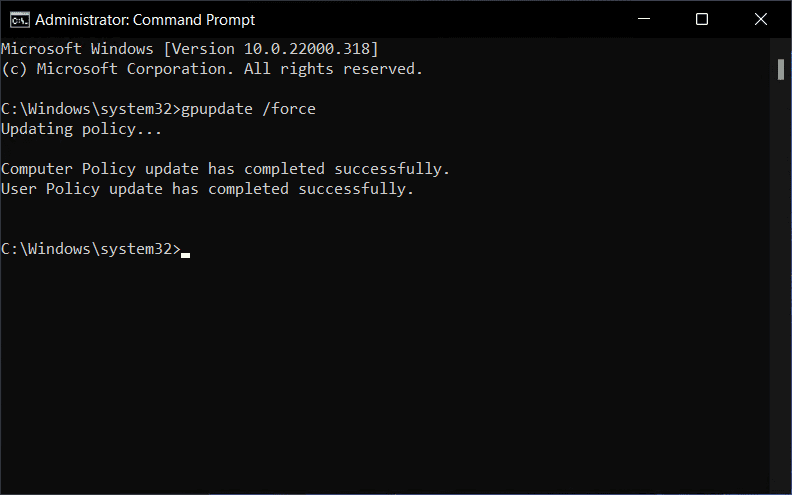 You are now able to open the Thinfinity

Remote Desktop landing page and edit a connection, by clicking on the pencil icon at the top-right of the access profile icon:

On the Web Profile Manager, go to

the Resources tab, where you can check the "Enable Remote Sound" option: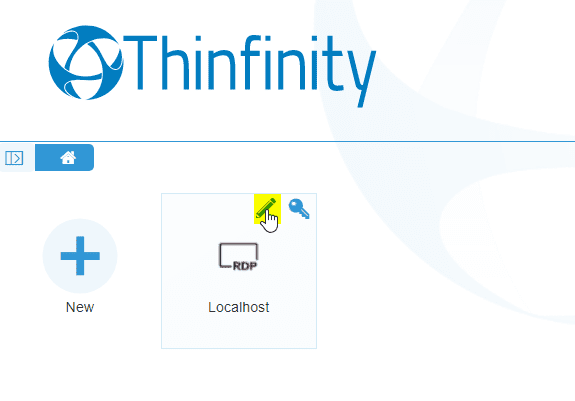 Please note that you should have permissions for both sound and microphone, enabled on your browser for the audio redirection feature to work:

If you have any questions, please email us to [email protected].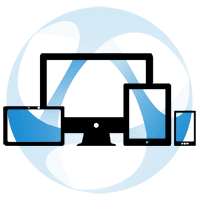 Thinfinity Solutions
As you already know, Thinfinity Remote Desktop is a remote access, desktop delivery, and app publishing solution.
Explore our other remoting and web-enabling solutions, enjoy our free trials, or request a custom demo HERE. No commitment!
We will be happy to assist you and show you our portfolio for remote desktop, screen sharing, digital workspace, and application virtualization.
Regards!