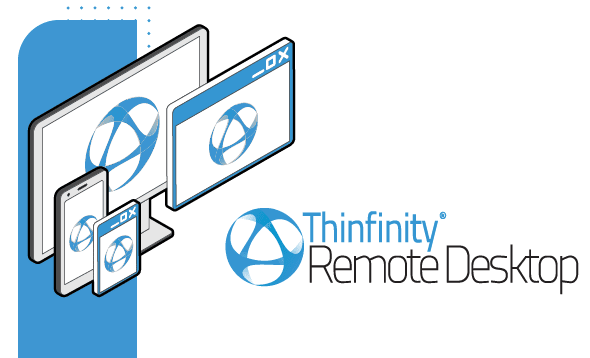 You can use Thinfinity Remote Desktop server's Analytics to check the connectivity log of your RDP server sessions
There are many reasons why IT managers may want to review the access event log and audit remote desktop logins. This guide for Thinfinity Remote Desktop users will show you how to configure the Server Analytics so you can monitor the user sessions to your Thinfinity RDP gateway.

In order to configure Analytics for Thinfinity Remote Desktop Server you will need:
SQL Server 2012 or newer.
The "sa" user must be enabled.
A new SQL database for Thinfinity.
Access Profiles must be enabled.
Steps:
1) In the "Permissions" tab, click on the "Add" button, and select the user you want to have access to Analytics. After you select the user, check the "User access to Analytics" checkbox, and click on "Configure Analytics".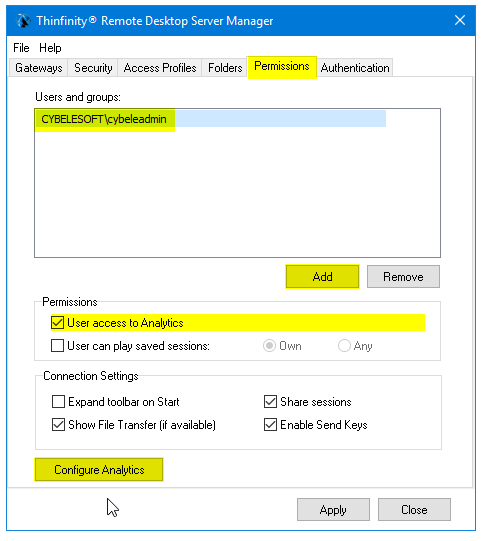 2) Click on "Data Link Properties":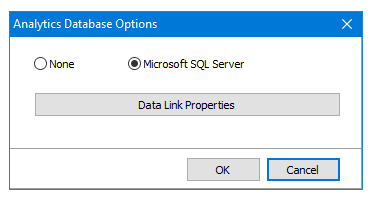 3) Select "Microsoft OLE DB Provider for SQL Server" (or whatever default provider you have) and press "Next".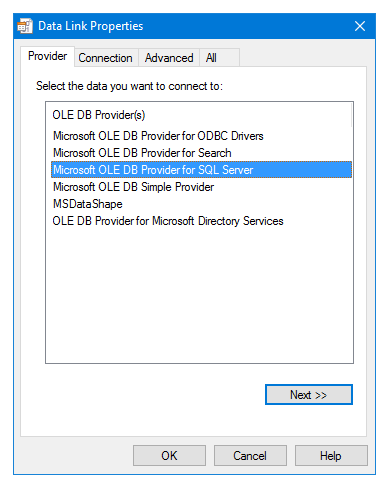 4) Select the Server name where SQL Server is installed, then select "Use a specific username and password". Enter the credentials for the "sa" user and select the database you created for Thinfinity.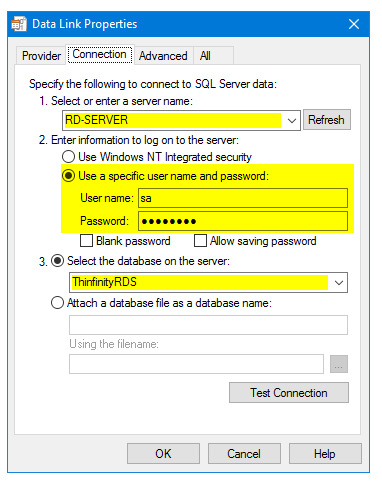 5) Navigate to the "All" tab: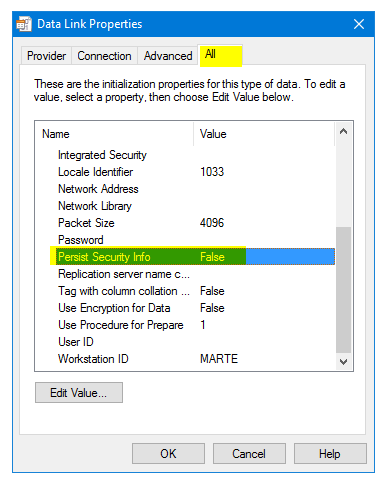 6) Click on "Edit Value", and change the "Persist Security Info" value from "False" to "True" ( as shown below )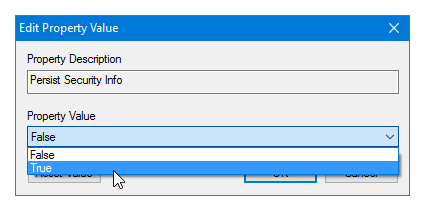 7) Go back to the "Advanced" tab, click on "Test Connection". This window should pop up: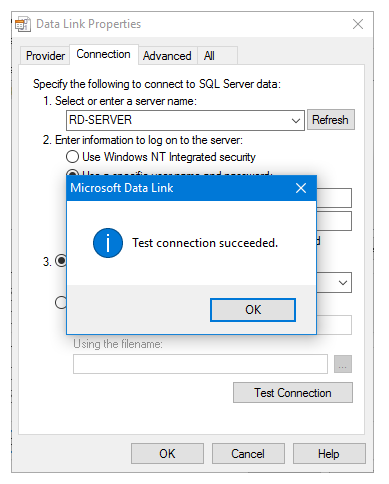 8) Click on "OK", and "Apply".
9) To verify that everything has been properly configured, navigate to the Thinfinity Remote Desktop landing page, and sign in using the designated user. You should see the "Analytics" icon listed, as shown below: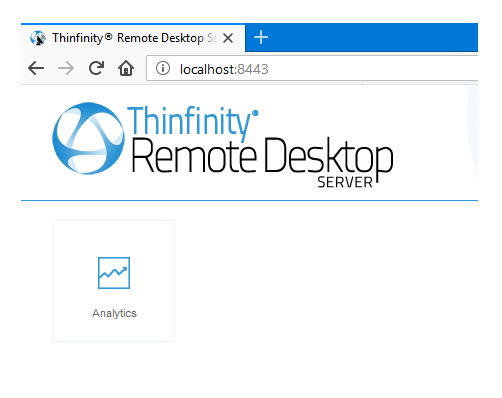 Clicking on it will give you access to the Analytics menu, where you can find all the information regarding logins, active or past sessions and connections, and the different browsers used by your users.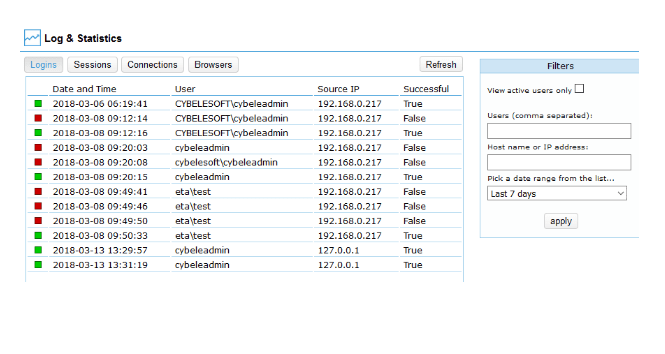 If you have any questions regarding this blog entry, you can contact us, leave a comment below or send us an email at [email protected]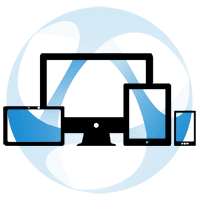 Thinfinity Solutions
As you already know, Thinfinity Remote Desktop provides remote access, desktop delivery, and app publishing solutions.
Explore our other remoting and web-enabling solutions, enjoy our free trials, or request a custom demo HERE. No commitment!
We will be happy to assist you and show you our portfolio for remote desktop, screen sharing, digital workspace, and application virtualization.