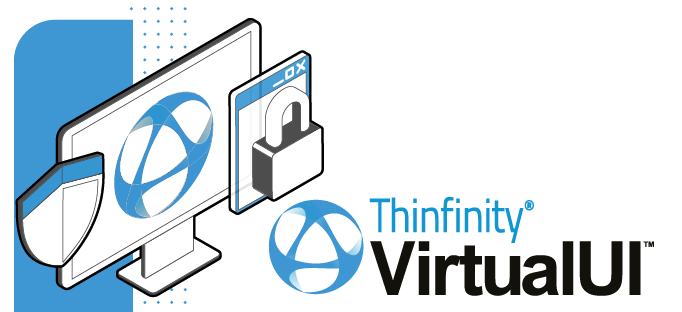 In order to create a certificate request we will have to open Thinfinity VirtualUI Broker and select "add"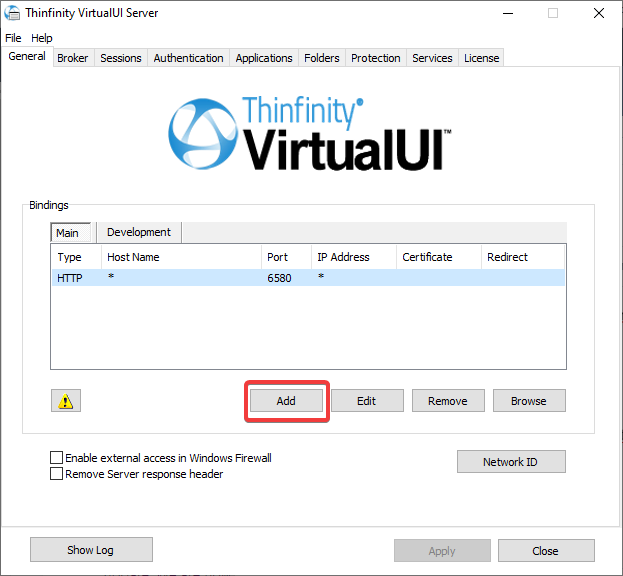 In here the protocol should be changed to "HTTPS" and click on "New"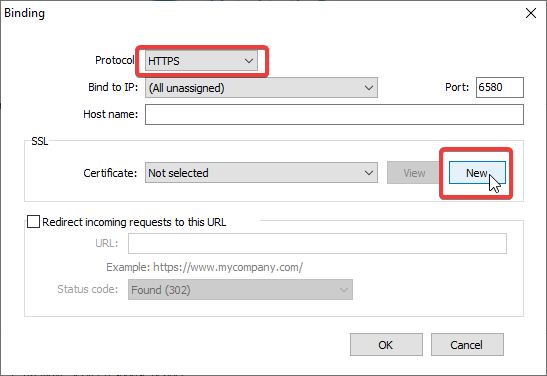 On this screen click on "Create a certificate request" and then "Ok"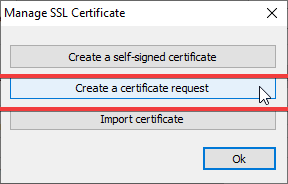 In here fill the blanks with your information, and when you finish click "Create"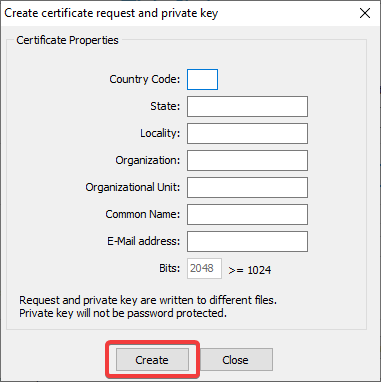 When you create the certificate request, you will create two files "Request" and "Private key" , please save both files.
After you have the request you can get your certificate in "Let's Encrypt", Verisign, GoDaddy or a similar provider.
Once you acquire your certificate, you must import it to Thinfinity VirtualUI. We recommend using a PFX format for your certificate.
In order to update your certificate, Select "New" and then "import certificate"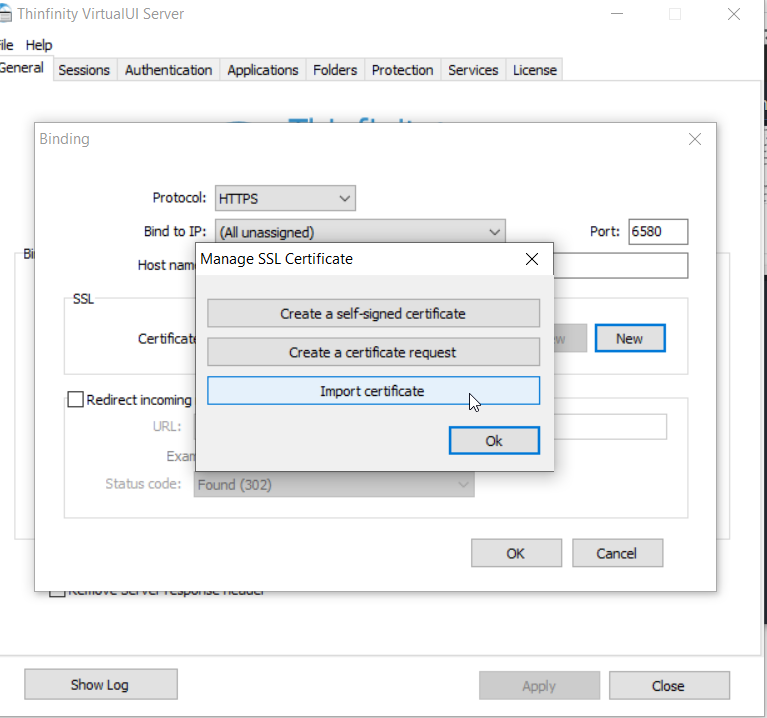 On the certificate Import Wizard press "Next"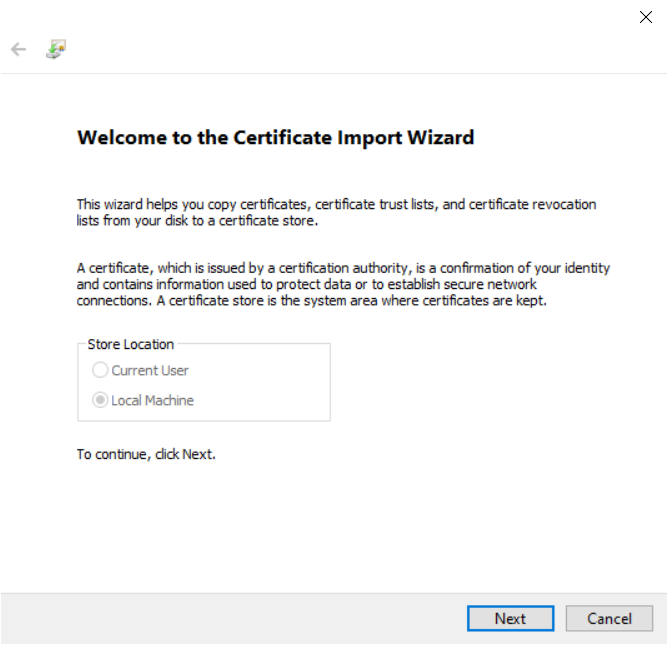 Select the certificate, and then press next,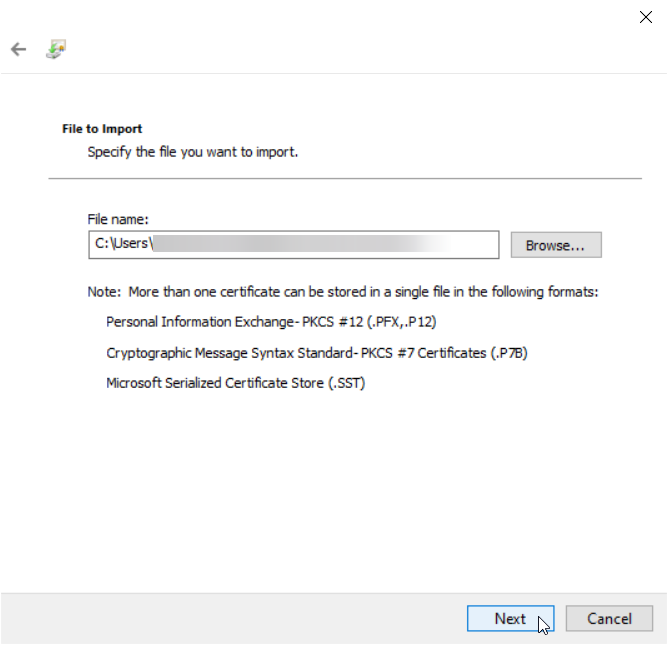 After this you will choose the option "Automatically select the certificate store based on the type of certificate"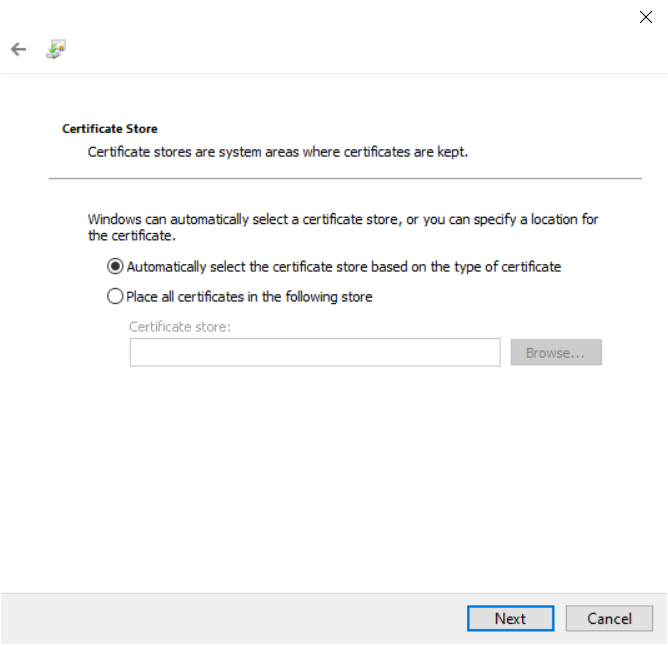 On this screen you will hit "Finish"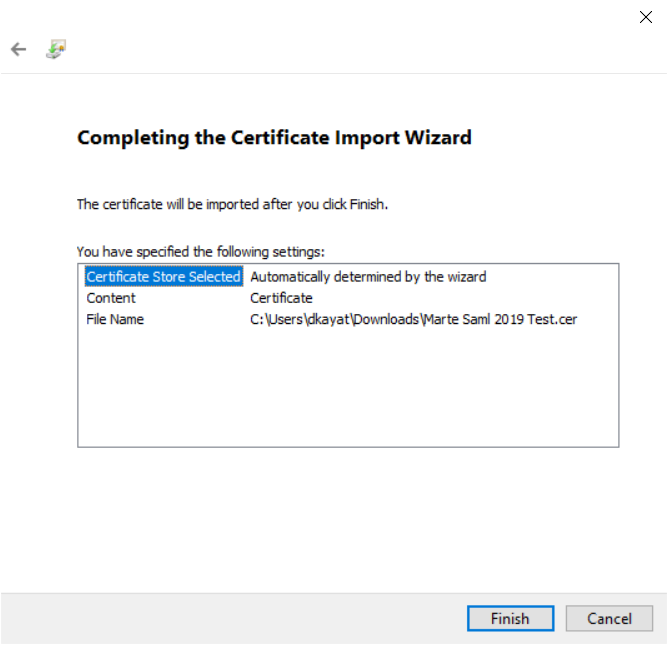 After this you should be able to see the certificate on the dropdown menu.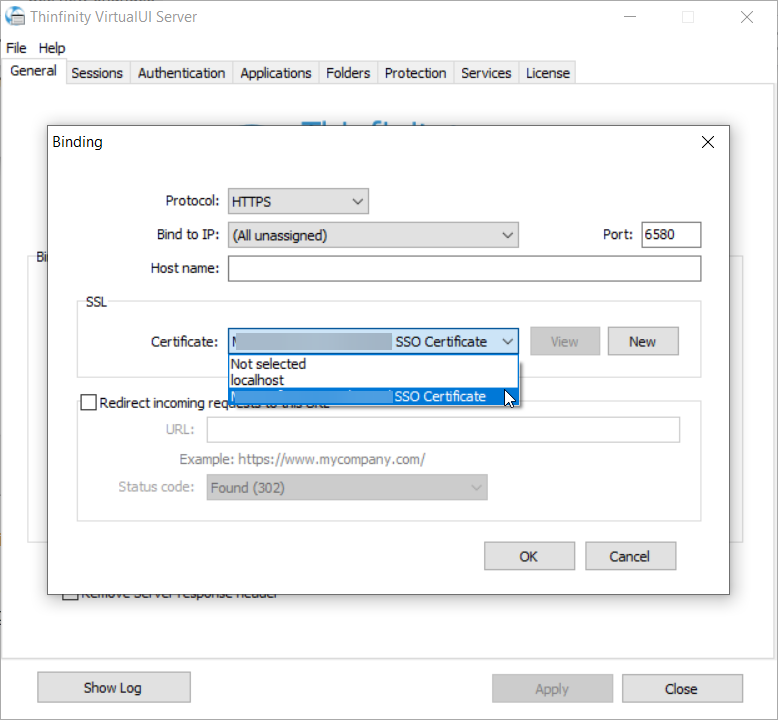 Just to ensure it updates, you can restart the Thinfinity® VirtualUI service.
If you have any questions regarding this blog entry, you can leave a comment below or send us an email to [email protected]
Cheers!