Some weeks ago, Cybele Software introduced Thinfinity Remote Workspace Online, a secure SaaS solution to instantly enable remote and hybrid working.  This digital workspace platform is ideal for small and medium organizations. It is robust and scalable, so you can keep your teams productive regardless of their location, and provide remote access to ALL applications, desktops and files.
In this guide, we'll show you how to create new a RDP connection using Thinfinity Remote Workspace Online.
The first step requires you to have your account created at online.thinfinity.com. It's easy! Just follow the on-screen instructions to complete the installation process.
Once you are on the Thinfinity Remote Workspace Online landing page, click on 'Access workspace as administrator', as the picture shows: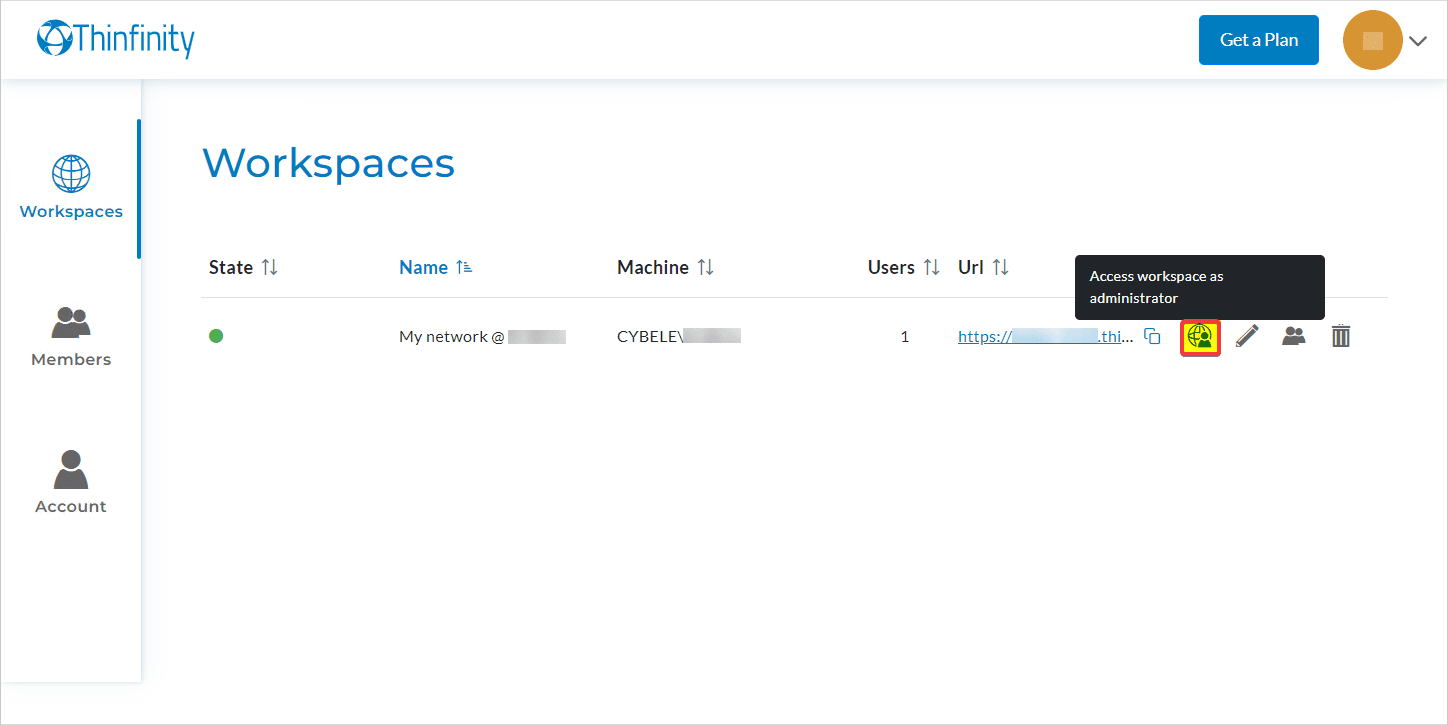 On the next screen, click on '

New

':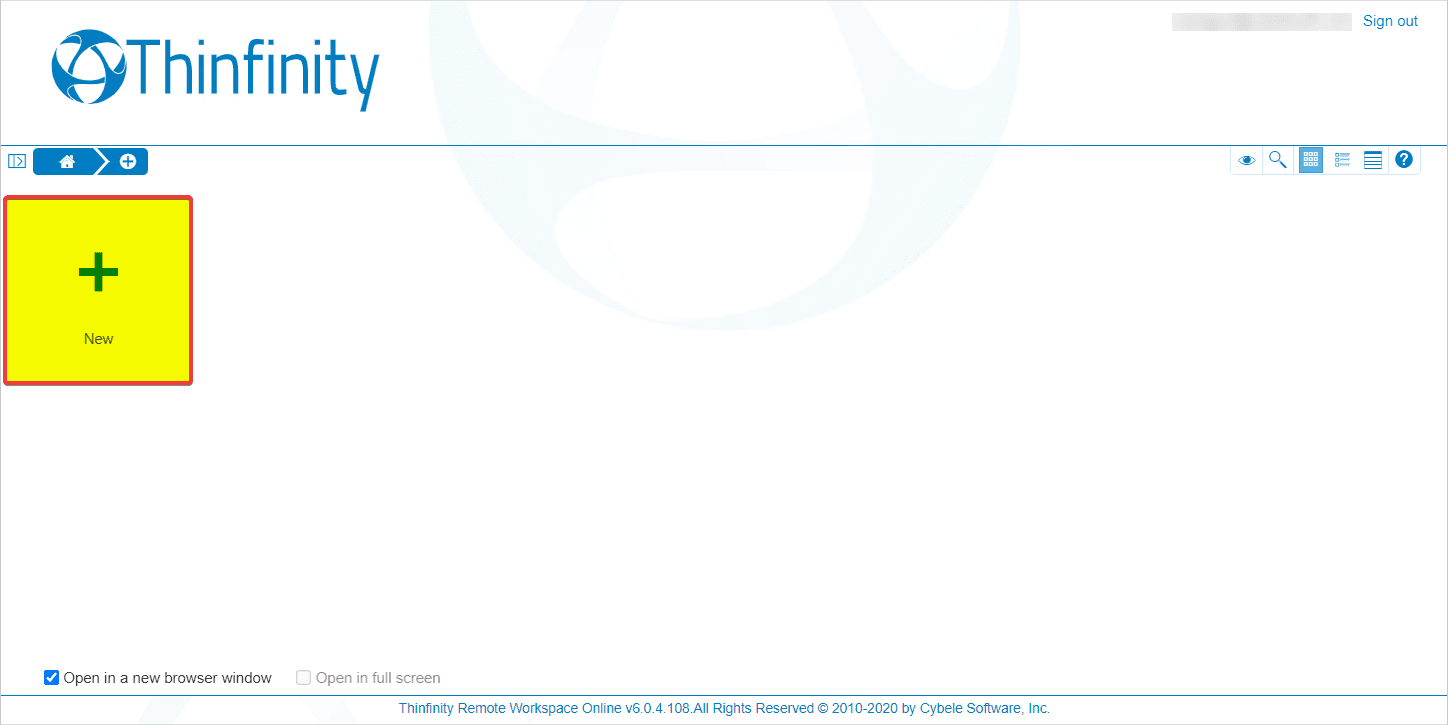 A wizard will guide you through the Access Profile configuration process. For this case scenario, we'll show you how to set an RDP connection up. As you see, there are many other connection types. Contact our team if you have other connection needs.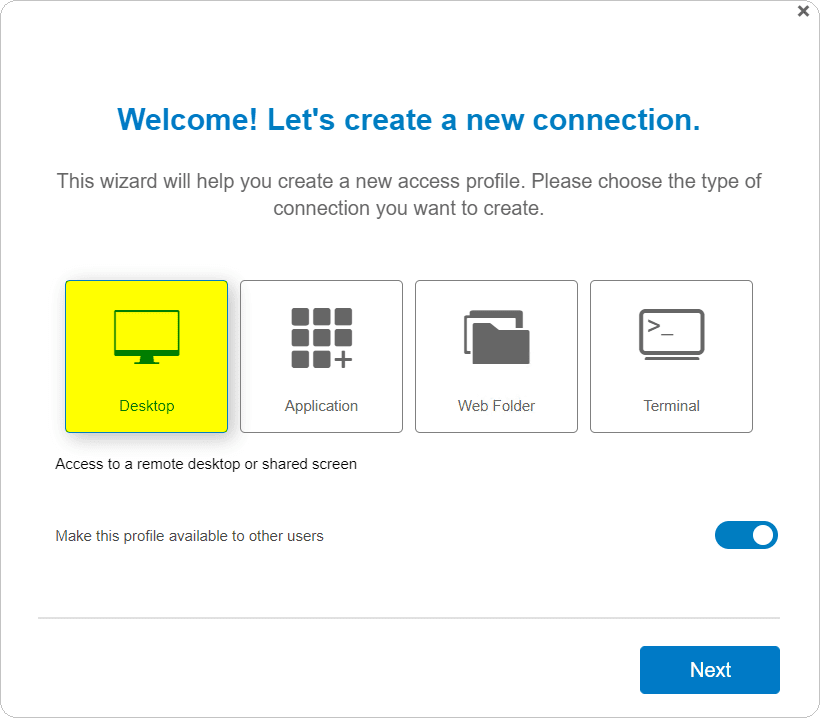 To start, please select the type of connection you wish to create.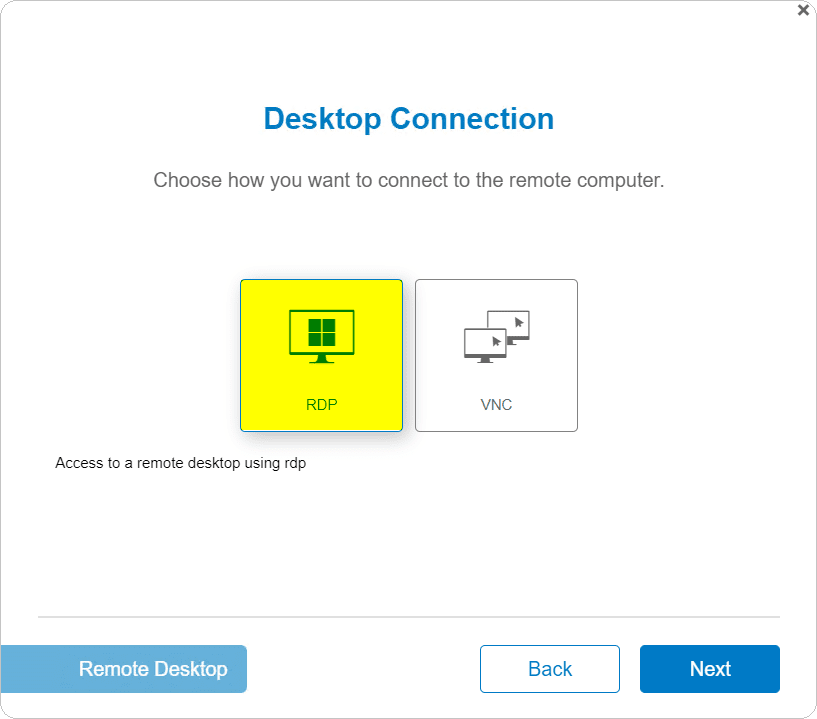 If you are looking to provide access to your localhost, select '

This PC

'. However, if you wish to connect to a remote resource, select '

Another PC

'. In this sample, we'll be selecting '

This PC

'.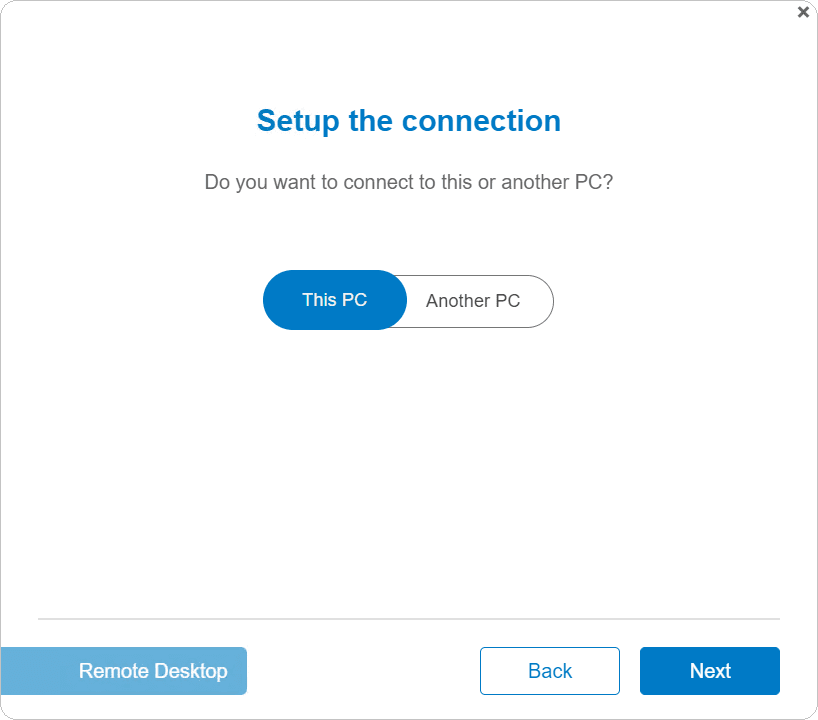 Next up, teh screen will require that you select which type of authentication mode you want to  use for this connection. By default, it's set up as '

Ask for new credentials

'. After you select a mode, click on 'Next':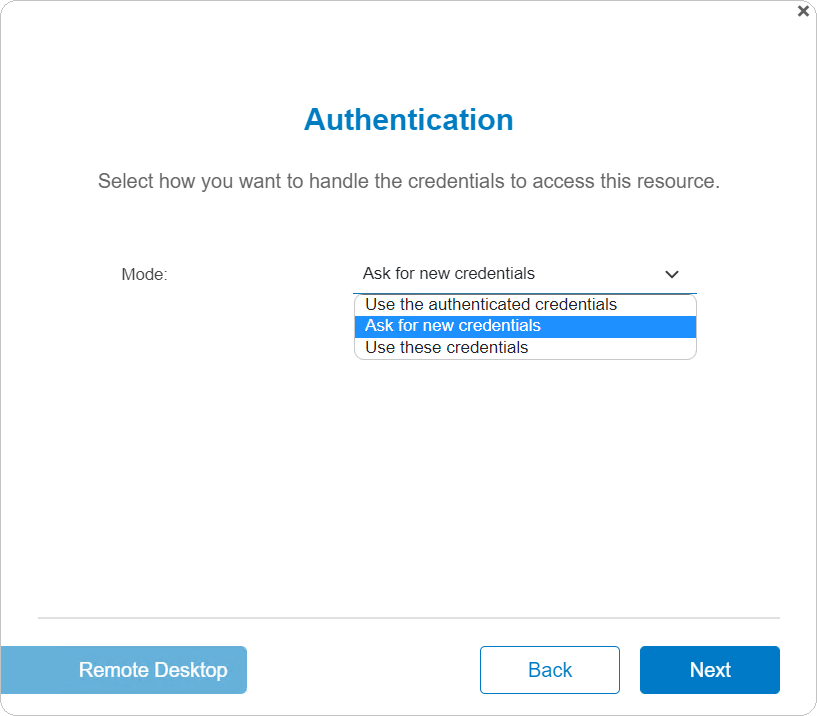 Now, you should specify the profile name for your online RDP connection. 

By default, the name is set to the destination IP Address, but you can write any descriptive name. Once you are finished setting up the profile name, hit '

Done

':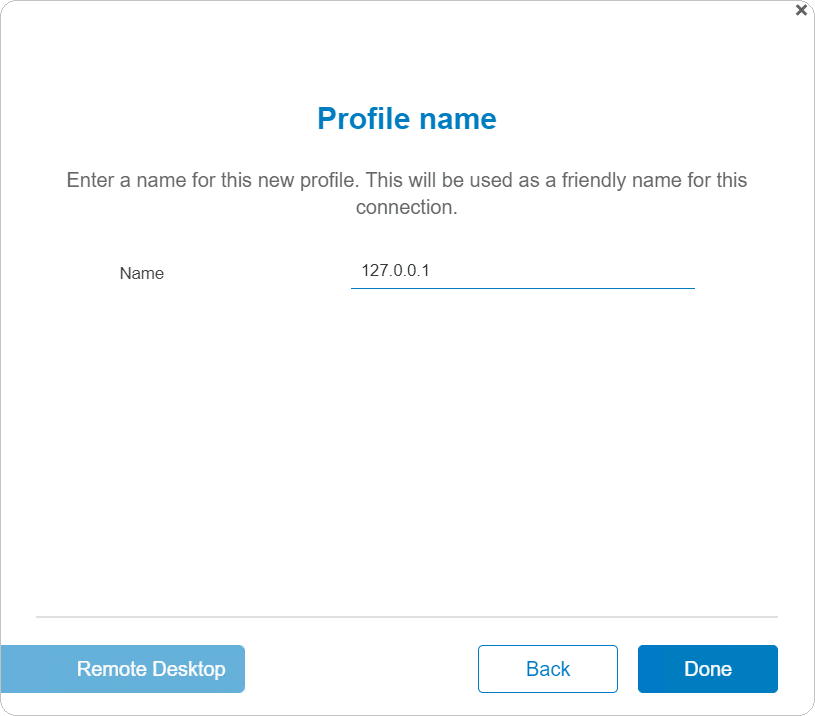 Finally, click on '

Commit

' to finish setting up the Access Profile for your connection: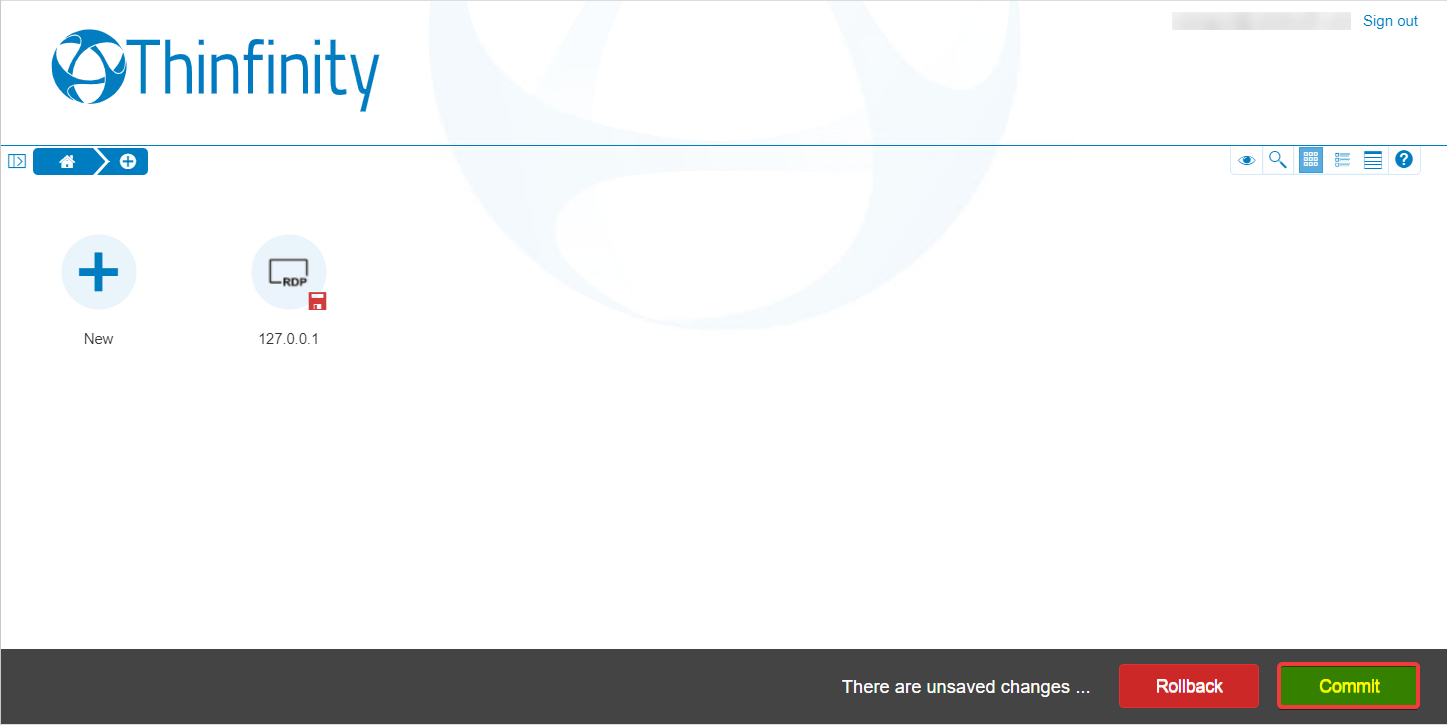 Great! Your new web RDP connection is created and accessible through your Thinfinity Remote Workspace Online site!
Thinfinity Solutions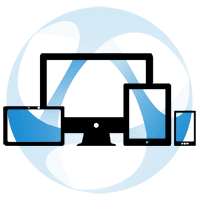 As you already know, Thinfinity Remote Workspace is a remote access, desktop delivery, and app publishing solution. The Online Workspace version allows all the features but releases you from the server-side setup and configuration.
Explore our other remoting and web-enabling solutions, enjoy our free trials, or request a custom demo HERE. No commitment!
We will be happy to assist you and show you our portfolio for remote desktop, screen sharing, digital workspace, and application virtualization.