Have you tried the access log monitor already? The greatest advantage of moving from a desktop workstation terminal emulation client solution to a server/browser-based client structure is the centralized management.
All the features, from the creation of macros to the keyboard configuration, can be managed from a single point. Plus, when you have to deal with a large deployment or several user profiles it is always useful to have more insight into your users' activity.
With z/Scope you can now answer questions like:
How many users are logged in right now?
What was last's month user activity?
By setting up the z/Scope Anywhere analytics you can have the answer to these and other questions.
z/Scope's analytics will report your users' source IP, Browser ID, connection duration, and destination host.
Last but not the least, you can view and manage your live connections.
In order to set up the Analytics feature for z/Scope Anywhere you will need:
SQL Server 2012 or newer.
The "sa" (system administrator) user must be enabled.
A new SQL database ready to store these records.
Steps:
In the z/Scope Anywhere Server Manager, click on the Server Settings button.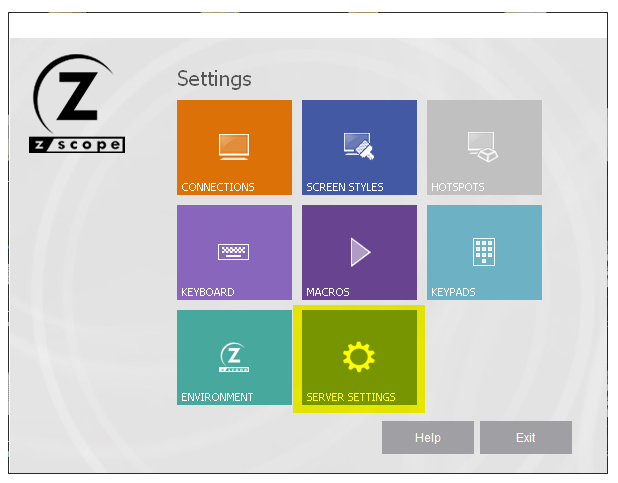 In the "Permissions" tab, click on the "Add" button, and select the user you want to have access to Analytics. After you select the user, check the "User can manage connections" checkbox, and click on "Configure Analytics".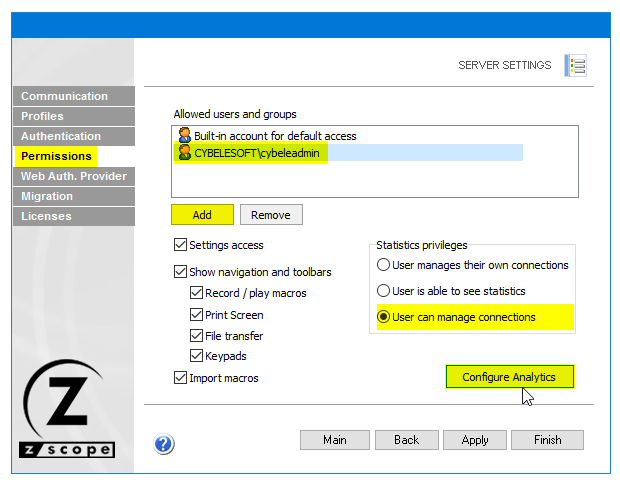 2) Click on "Data Link Properties".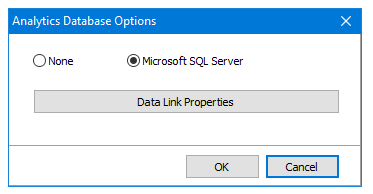 3) Select "Microsoft OLE DB Provider for SQL Server" (or whatever default provider you have) and press "Next".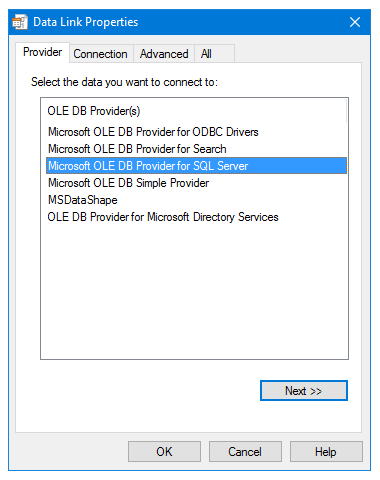 4) Select the Server name where SQL Server is installed, then select "Use a specific username and password". Enter the credentials for the "sa" user and select the database you created for z/Scope Anywhere.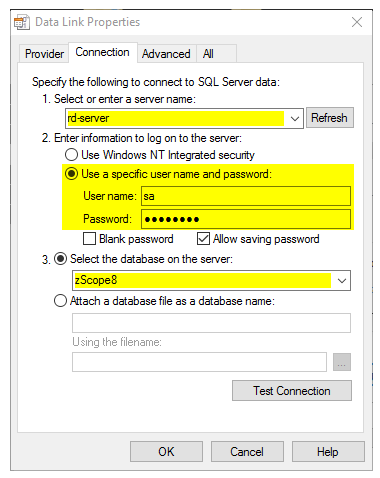 5) Navigate to the "All" tab, and change the "Persist Security Info" value from "False" to "True".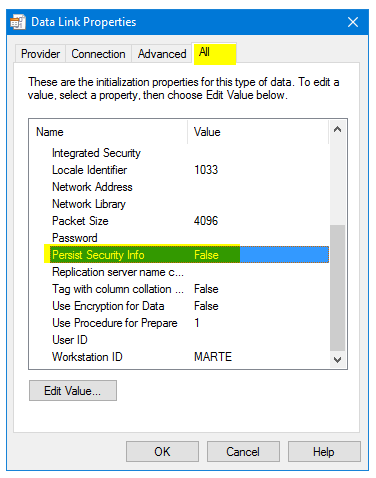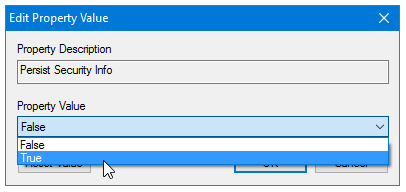 6) Go back to the "Advanced" tab, click on "Test Connection". This window should pop up: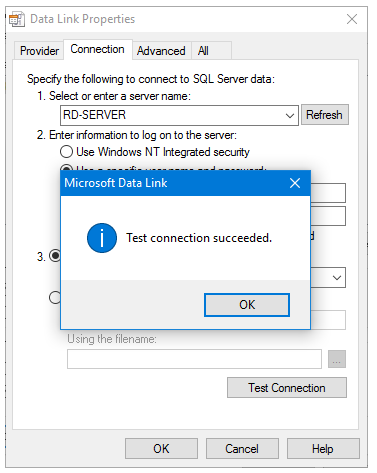 7) Click on "OK", and "Apply". And that's it!
To verify that everything has been properly configured, navigate to the z/Scope Anywhere landing page, and sign in using the designated user. You should see the "Analytics" icon listed, as shown below:

Clicking on it will give you access to the Analytics menu, where you can find all the information regarding user login, active or past sessions and connections, and the different browsers used by your users.

Have any questions? Contact us at [email protected] or leave a message on this same post.
z/Scope Terminal Emulator Software
There are different terminal emulation solutions for you in the z/Scope's product family:
3270 client
5250 client
SSH & VT client
All-in-one software with Windows Client
All-in-one Windows Server, with a browser client
Explore our host access solutions, enjoy our free 30-day trial, or request a custom demo HERE. No commitment!
We will be happy to assist you and show you our TE software portfolio. Contact us today!
New to z/Scope? Need any help? Schedule a conversation or give us a phone call:
Phone: (302) 892-9625 or (866) 462-9768 (USA & Canada)
Email: [email protected] (please include full product name and version)
Notes for current z/Scope Users
We find that many of our old customers are now adopting Windows 10 or Windows 11.
z/Scope v6.6 (desktop) and z/Scope Anywhere v8.5 (web) are fully compatible with Windows 10.
Do you run an older z/Scope version? Any z/Scope user covered by our Maintenance Service may update their current version at any time.
Aside from our technical support service, surely the best part of renewing your license's maintenance is being eligible for the latest software updates and version upgrades at no extra cost.
Check out our download page or contact our technical support team to find out about the latest available version or to inquire about your renewal status.
You can also visit our Documentation page to find the available help files.